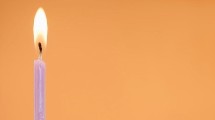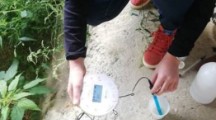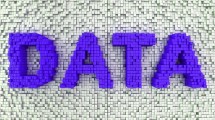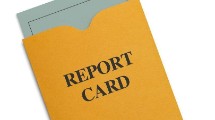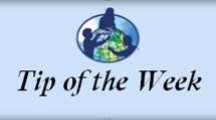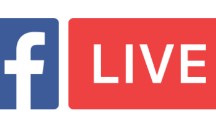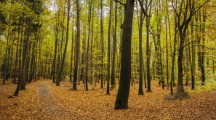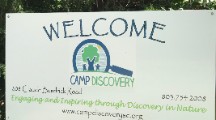 10/17/2019
NASA Langley Lead a GLOBE Camp Pilot Summer 2019
NASA Langley lead a GLOBE Camp Pilot during the summer of 2019, interacting with camps across the United States. Each of the camps incorporated GLOBE protocols, Elementary GLOBE story books, and GLOBE learning investigations.
>>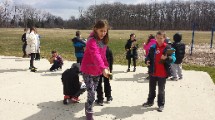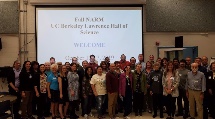 10/17/2019
Fall North American Regional Meeting (NARM) 2019
The WestEd/UC Berkeley Partnership recently hosted the Fall 2019 North American Regional Meeting (NARM) at the University of California - Berkeley Lawrence Hall of Science. A total of 42 participants from over 30 U.S. GLOBE Partnerships and the GLOBE Country Coordinators of Canada and the U.S. attended this 3-day event. The first day, October 15th, started with a Professional Development workshop followed by the 2-day meeting.
>>