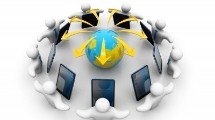 04/09/2019
Today (09 April): U.S. Teacher Watercooler Meetup
U.S. GLOBE Teachers: Join the GLOBE Professional Learning Community (PLC) and hear how other GLOBE teachers use GLOBE with their students during a Teacher Watercooler meet-up at 7:00 p.m. ET on Tuesday, 09 April.
>>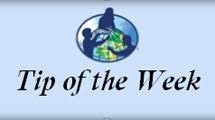 04/08/2019
Join the GLOBE Community: eTraining Availabe Now – Protocol Training Made Easy!
Tip of the Week: GLOBE eTraining provides the opportunity for new and existing GLOBE users to complete science protocol training at anytime, anywhere. GLOBE eTraining consists of multiple downloadable training modules, interactive digital field and lab experiences, online assessments for each module, and access to support through online discussion forums. Thanks to eTraining, teachers can join the GLOBE community today!
>>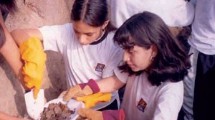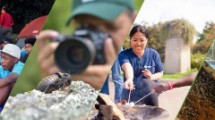 04/04/2019
U.S. GLOBE Teachers: 22-26 April is National Environmental Education Week!
From 22-26 April, the National Environmental Education Foundation (NEEF) is hosting the nation's largest celebration of environmental education for the 15th Annual National Environmental Education Week (U.S. only). Each year, NEEF partners with educators, students, government agencies, businesses, communities, nonprofit organizations, and others to inspire environmental learning and encourage stewardship of essential resources: land, air, and water.
>>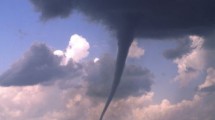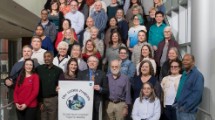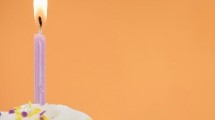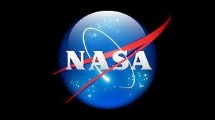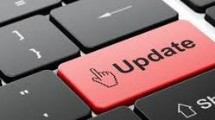 04/01/2019
Tech Update March 2019
Several enhancements were made, or were in progress, during the month of March 2019.
>>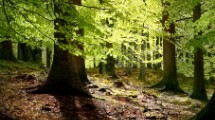 04/01/2019
April Trees Around the GLOBE Student Research Campaign Intensive Observation Period Has Begun!
The Trees Around the GLOBE Campaign's April Intensive Observation Period (IOP) is on! IOPs are focused periods of time where participants are encouraged to collect large amounts of data and enter it in the GLOBE database. Data that are collected during the IOP will provide GLOBE students, scientists, researchers, and educators large amounts of concentrated data over a short period of time. The April IOP will be focused on Land Cover.
>>