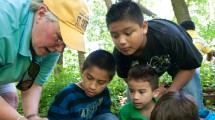 08/27/2018
GISN Website Pages Updated
The GLOBE International STEM Network (GISN) pages on the GLOBE website have been updated! If you're a GISN member, or would like to learn more about joining the GISN, then visit these pages today!
>>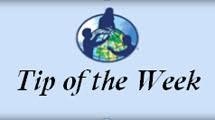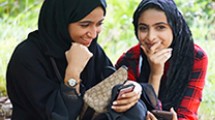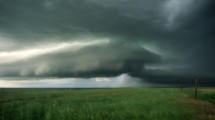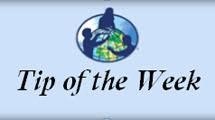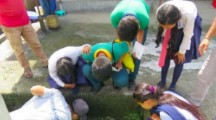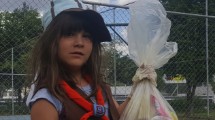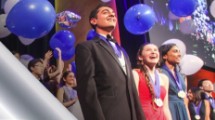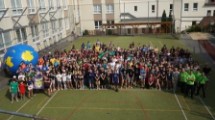 08/14/2018
2018 GLOBE Games in the Czech Republic
More than 200 students and teachers from all over the Czech Republic and other European nations participated in the 21st Annual GLOBE Games, which was held in the town of Humpolec between 31 May and 03 June. It was a unique meeting, and was organized by GLOBE Czech Republic.
>>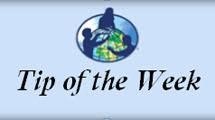 08/13/2018
GISN Accepting Early Career STEM Professionals – Paying it Forward Made Easy!
Tip of the Week: The GLOBE International STEM Network (GISN) is accepting early career STEM professional. This GISN subgroup will consist of members who are upper-level undergraduate or master's students pursuing a degree in a STEM field, as well as recent graduates who are working in STEM fields who have less than five years' experience.
>>