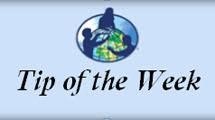 05/10/2018
GLOBE Observer App Enhancements Now Available – Observations Made Easy!
Tip of the Week: The GLOBE Observer app is now enhanced with a number of new features and fixes. A recent update fixed several bugs, and reduced the download size of the app by approximately 50 percent. Additions included an "Opt-in" feature, new information links, an instruction graphic, and links that take users directly to the GLOBE Observer website and social media accounts.
>>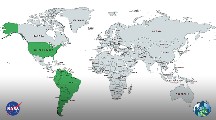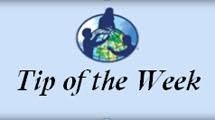 05/03/2018
STEM Professional? Join the GLOBE International STEM Network – Mentoring Made Easy!
Tip of the Week: The GLOBE International STEM Network (GISN) is an international network of STEM professionals (Science, Technology, Engineering, Mathematics) that work with GLOBE students around the world conducting science. As an invaluable member of the GISN, you can mentor students and teachers, present scientific ideas, and/or collaborate on scientific research. Each relationship between a STEM professional and a GLOBE school is unique, and is determined by the STEM professional and the school.
>>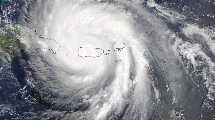 05/01/2018
Community Blog: "A Global Perspective" – Data Collection and Scientific Understanding
Are you keeping up with GLOBE Community Blogs? If you're a teacher seeking to provide your students with the opportunity to collect, share, and analyze data as an effective way to help them develop a deeper understanding of scientific concepts, then you'll want to read a recent blog posted by Jeff Bouwman, a GLOBE teacher at Shumate Middle School (Gilbralter, Michigan, USA).
>>