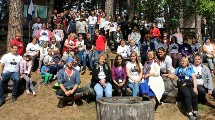 09/15/2017
GLOBE Learning Expedition in Estonia
At the beginning of August, students and teachers from Estonian GLOBE schools gathered together to enjoy an active three-day GLOBE Learning Expedition. Students created a GLOBE-themed commercial, gathered data during fieldwork, went head to head in GLOBE Games, and much more.
>>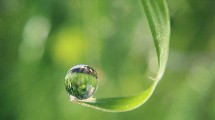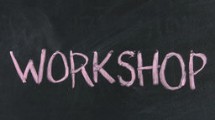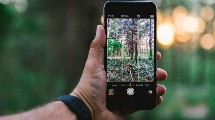 09/14/2017
European Phenology Campaign 2017/2018 for Schools Starts Now!
The European Phenology Campaign 2017/2018 starts now. Within the campaign, students can observe autumn changes of trees using both the GLOBE green-down protocol and the GrowApp smartphone application. This year, the campaign focus is on seven tree species.
>>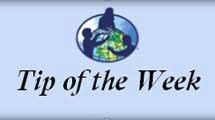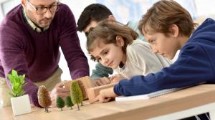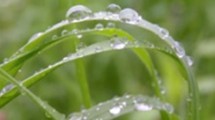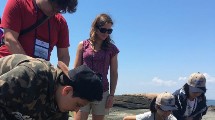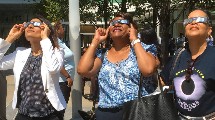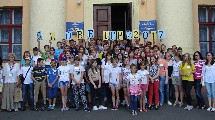 09/06/2017
GLOBE Games and Annual GLOBE Workshop for Teachers in Ukraine
In Ukraine, the beginning of summer was busy with GLOBE activities. Teachers had the opportunity to attend a conference and GLOBE training (held from 13-15 June) in Rivne. On top of that, students, teachers, and scientists got together at the GLOBE Games, which were organized from 19-22 June in Kyiv.
>>