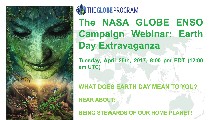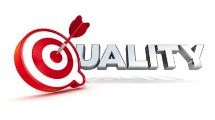 04/04/2017
Let the Judging for the 2017 IVSS Begin! Judges: Attend the 20 April Informational Webinar
Now that the deadline has passed for student report submissions to the 2017 GLOBE International Virtual Science Symposium (IVSS), it's time for the judging to begin! Judging will take place between 23-29 April. And, for everyone who has stepped up and volunteered to judge these amazing projects, there will be an informational webinar (which will be recorded) on 20 April at 10:00 a.m. MT (12:00 p.m. ET).
>>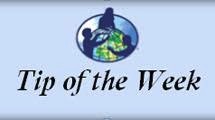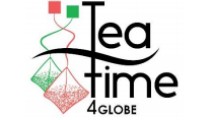 04/03/2017
GLOBE Schools: Join a Real Global Experiment – Teatime4GLOBE!
The TeaBagIndex research team (Teatime 4 Science) is inviting GLOBE schools to join a real global experiment where researchers, schools, and farmers reveal important processes in soils and create a global map of vegetative decay that will improve climate modelling and increase understanding of soil health. It's Teatime4GLOBE!
>>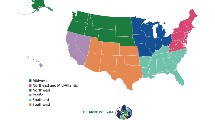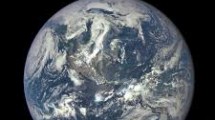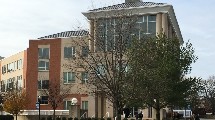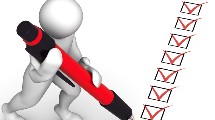 03/31/2017
GLOBE's New "Events/Projects to Campaigns" Checklist Ready for Your Use!
GIO has finished the development of a project and campaign checklist for community members. GIO facilitated the review process among the GLOBE community, GLOBE Working Groups, and NASA Headquarters. The overall purpose of the document is to provide guidance and streamline requirements for community-led efforts and to ensure that community members know the processes involved in requesting and performing projects and campaigns.
>>