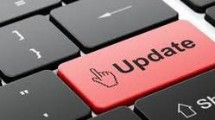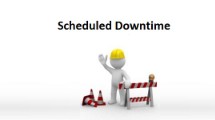 10/24/2018
Advisory: Scheduled Downtime for 24 October 2018
Please be advised that the website will be undergoing maintenance and will be down between 4:00 p.m. and 5:00 p.m. PDT on Wednesday, 24 October 2018 (11:00 p.m. and 12:00 a.m. 24/08/2018 UTC).
>>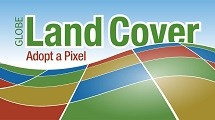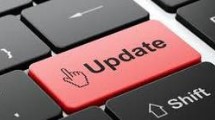 05/24/2018
Tech Update May 2018
If a user is associated with a school they will now see an instruction button. By clicking on it, users can access detailed instructions on how how to use student accounts.
>>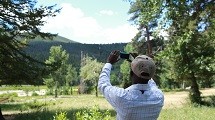 04/10/2018
Celebrate Citizen Science Day 2018 with Us
Happy Citizen Science Day 2018! This week on the NASA GLOBE Observer social media pages (Facebook and Twitter) you can learn more about seven other citizen science projects that you can do with NASA.
>>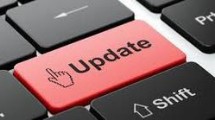 03/21/2018
Tech Update March 2018
Members now have the opportunity to write and send a personal note when making a friend request of another GLOBE member on the site. In addition, "Events" can now be filtered for both "Past" and "Upcoming" events.
>>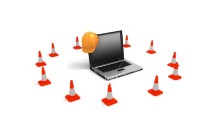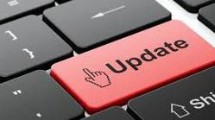 11/28/2017
Tech Update December 2017
The GLOBE Program's website received a makeover in November 2017. Members of the technology team presented the newly designed site to participants this past month during the GLOBE Europe and Eurasia Regional Meeting in Israel and at the US Partner Boot Camp in New Orleans.
>>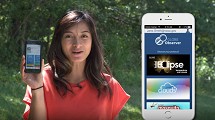 07/21/2017
NASA Invites You to Become a Citizen Scientist During US Total Solar Eclipse
The Global Learning and Observations to Benefit the Environment, or GLOBE, Program is a NASA-supported research and education program that encourages students and citizen scientists to collect and analyze environmental observations. GLOBE Observer is a free, easy-to-use app that guides citizen scientists through data collection.
>>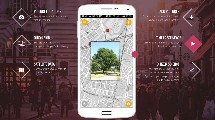 02/13/2017
Join Phenology Campaign for Europe and Eurasia!
Would you like to see, how a green wave of vegetation moves through Europe during the spring? Join Phenology campaign 2017 and try a brand new GrowApp. New flyer with information about the campaign is now available.
>>