GLOBE Oman Student Camp 2015
Feb 23, 2016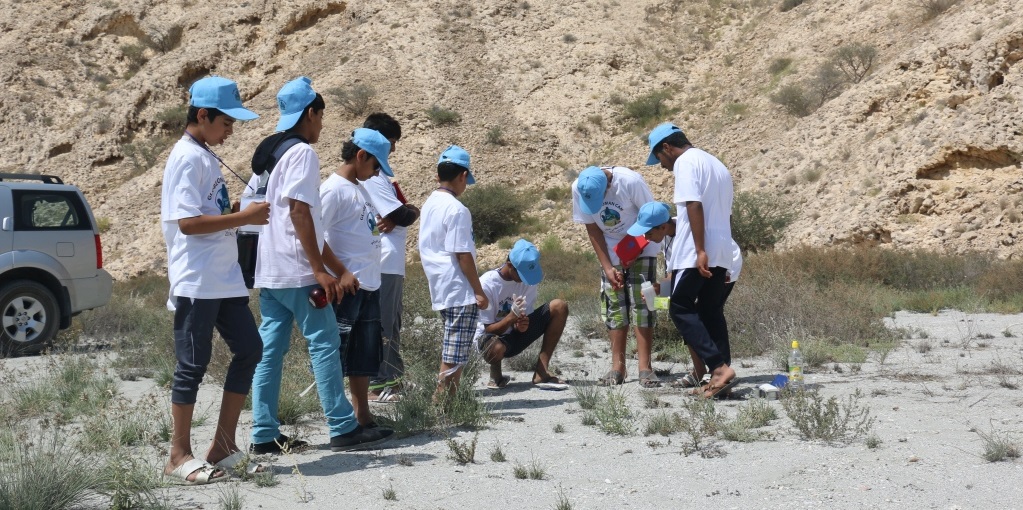 120 students, 50 teachers and about 30 supervisors and staff members participated in the GLOBE Oman Student Camp in March of 2015. This three-day event was held in Muscat (the capital of Oman) at Yeti Beach.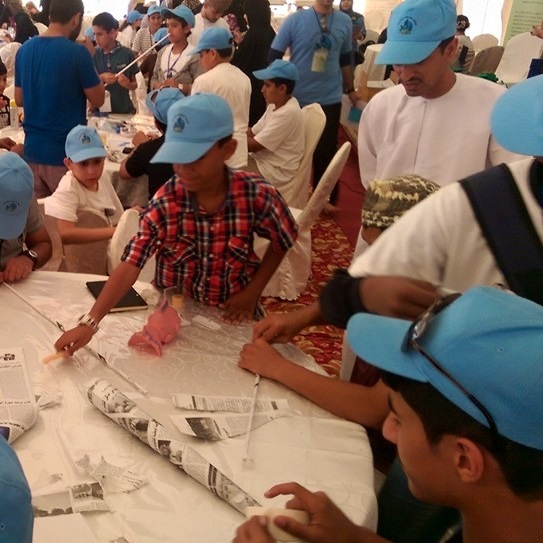 "This was the first time GLOBE Oman had ever hosted an international event in Muscat. It was a great step forward for the program here," said Nadhira Alharthy, who is the country coordinator for GLOBE Oman.
Participants came from all over the NENA region, including students and teachers from schools in the United Arab Emirates (UAE), Saudi Arabia, Lebanon, Pakistan, and Bahrain, to take part in learning about the Earth using GLOBE protocols.
Mark Brettenny, who is the Coordinating Office Director for GLOBE Africa traveled from South Africa in order to attend the event. Mohammed Alwan, a GLOBE Alumnus of the NENA region, was also in attendance.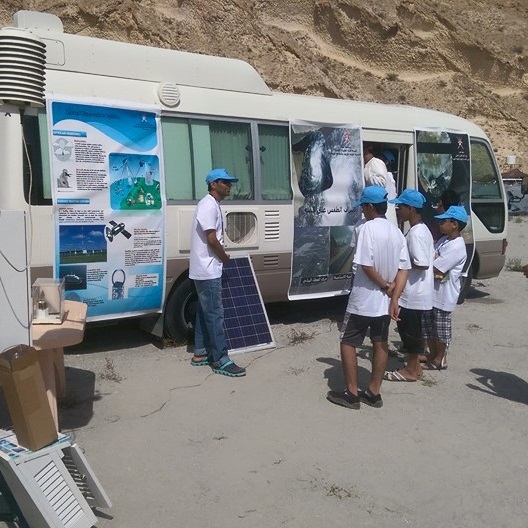 Alharthy continued: "Not only did we bring the students together, we also bought together the companies and corporations that helped us with the program. A lot of institutes participated in the activities and made presentations that were much appreciated by the entire GLOBE Oman staff."
The GLOBE Oman Student Camp of 2015 garnered a lot of media attention, which helped to further awareness of the GLOBE Program in the regions. The event even caught the eye of the Minister of Agriculture:
"News surfaced about the camp in websites and newspapers, and so the Minister of Agriculture contacted us and asked us to visit him a few days after the conclusion of the event. During the visit he told us that he was very impressed with the GLOBE Program and would offer it his support." added Alharthy.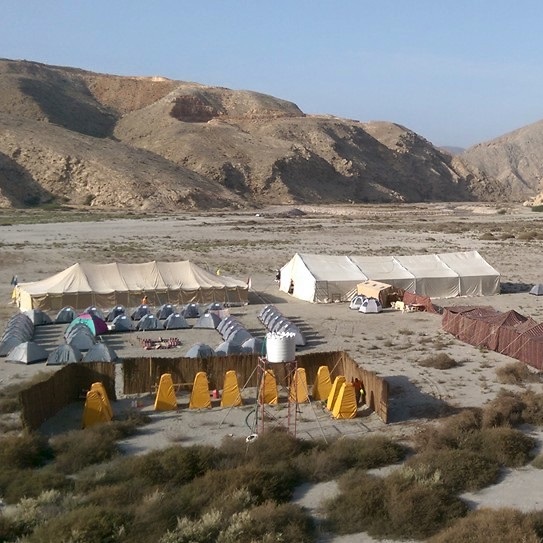 In addition to GLOBE protocols, participants took part in a number of other fun activities. Recognition was given to those students making impressive scientific research and for creating logos.
"This event brought a great number of students from several countries together and connected them through their shared interests. It was also the first time camping for many, including myself. I hope everyone there enjoyed it as much as I did." finished Alharthy.