Students Across Ireland Measure Air Quality as Part of GLOBE Air Quality Campaign 2019
Jun 12, 2019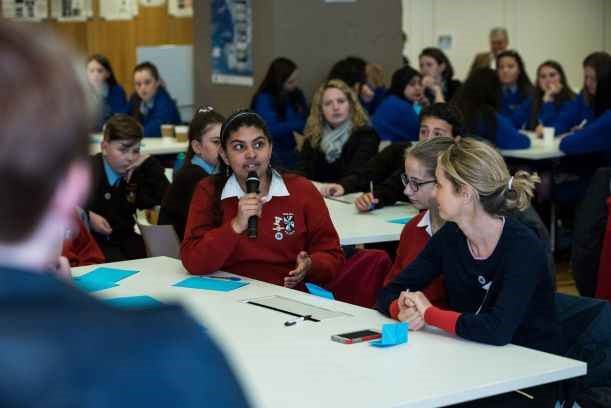 As part of the GLOBE Air Quality Campaign 2019, students from 30 schools across Ireland measured air quality at locations around their schools. Students measured nitrogen dioxide (NO2) – a principal pollutant from car exhaust emissions – during the month of February, and investigated the results and potential impacts on their health and well-being.
Overall findings indicated generally good air quality, and for most schools the results ranged from excellent to pretty good. NO2 levels were higher for schools situated in major towns and cities when compared to schools located in rural areas. Students noted a deterioration in air quality at the school gate (where cars congregate to pick up and drop off students) when compared to more sheltered areas, such as school yards.
Students researched and analyzed their data and produced reports for the GLOBE Air Quality Event at Woodquay, Dublin. At the event, they exchanged information and ideas for how to further investigate their local air quality and come up with solutions for reducing air pollution. Some of the ideas put forward for action included: promoting active travel to school, such as cycling and walking; encouraging more public transport and private buses to schools; car sharing, and more investment and support for electric vehicles.
Speaking at the event, Michael-John O'Mahony, Director of An Taisce's Environmental Education Unit, congratulated students on the quality of their scientific investigations and recognized the importance of The GLOBE Program in giving students opportunities to carry out meaningful investigations of their local environments. "Well done to all the students and teachers who contributed to the air quality campaign," O'Mahony said., "You are leading the way in better understanding Ireland's air quality and threats to it. GLOBE is providing an excellent citizen science platform for schools across Ireland to better understand and measure their local environments and we expect many more schools to engage with the program as it grows and develops in the future."
At the event, Laura Burke, the Director General of the EPA said, "The research carried out by GLOBE schools is important and useful work and it will help us in the EPA to protect Ireland's clean air. Protecting and improving our environment is important for lots of reasons: it is core to keeping our people healthy and safe and it is vital for successful business. Increasing our awareness about air quality can also help us engage people in talking about climate change, which is the key environmental issue of our time. This is why we decided to focus on air quality measurements when we launched GLOBE in partnership with An Taisce in 2017."
Addressing the students, Burke said, "Through your work you are making an important contribution to protecting our shared environment. You are the scientists of the future and you can make a difference."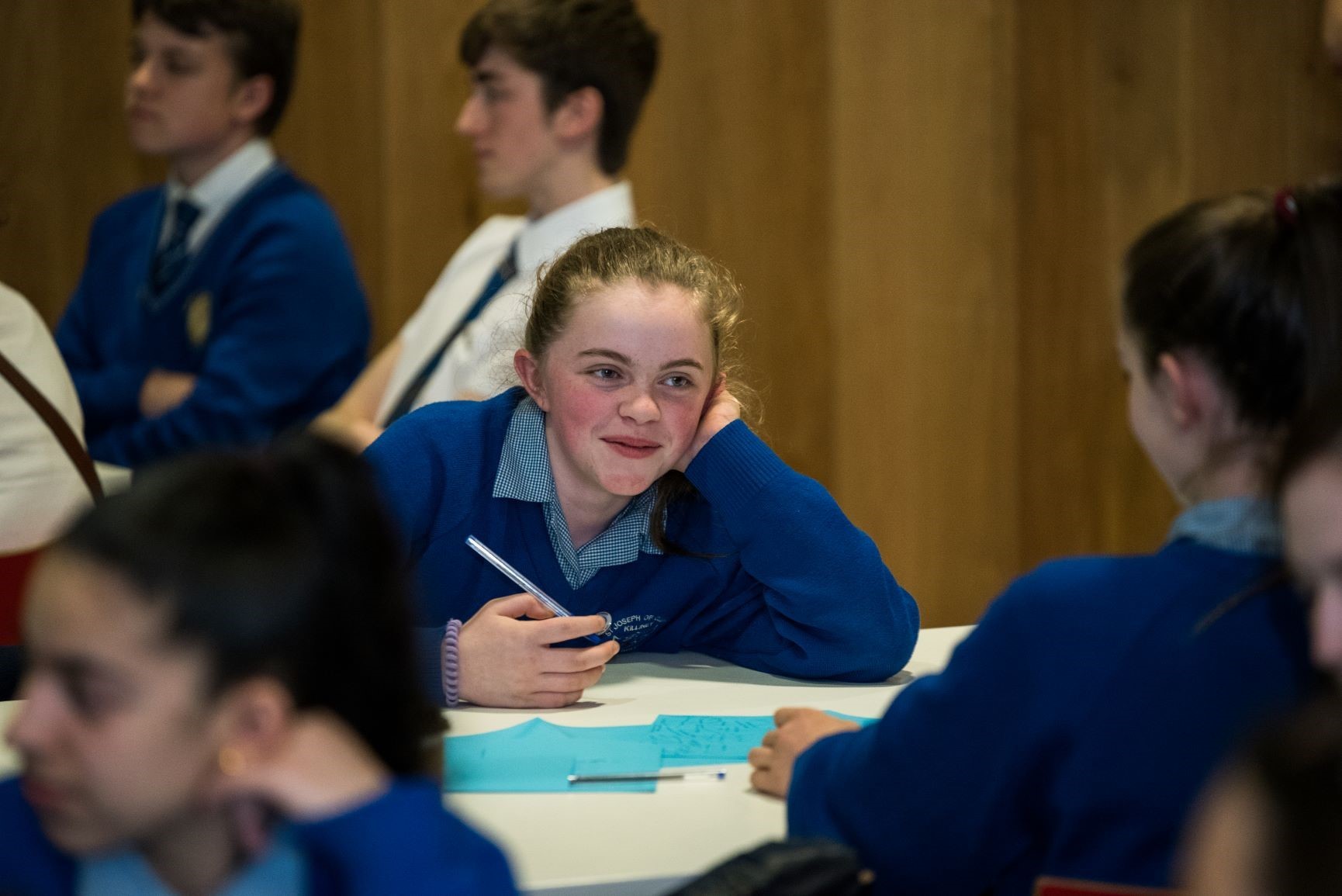 During the event, students were acknowledged for their work, discussed and compared their findings and approaches to the campaign, exchanged ideas for further research, and participated in a science communications workshop.
One of the participating schools will be selected to represent Ireland at the upcoming GLOBE Annual Meeting in Detroit, Michigan, USA, In July 2019. To view the schools' posters, click here.
Comments