GLOBE Website Getting Upgrade! NO Login/Data Entry to Website from 12-16 November!
Nov 11, 2020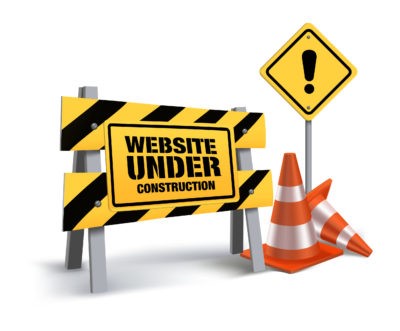 The GLOBE website is getting an upgrade this month! The transition period is planned for 12 November through 16 November. During this period, sign in to the site will be turned off and YOU WILL NOT BE ABLE TO ADD DATA.
For the GLOBE Observer app, users will not be able to submit data within the app; however, users will still be able to make and store observations on the app to be uploaded to the site at a later time (after the upgrade is complete).
If you have any additional questions or comments concerning the upgrade you can email us at: globehelp@ucar.edu.
type: globe-news
News origin: GLOBE Implementation Office
---
Comments