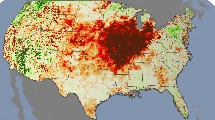 11/13/2015
Website Alert for Sunday, November 15
The GLOBE website will be undergoing technical work on Sunday, 15 November, from 9am - 12pm PST (17:00 UTC - 20:00 UTC). Things may appear out-of-the-ordinary during this 3-hour time frame. Thank you for your understanding.
>>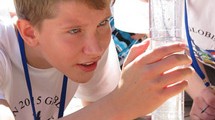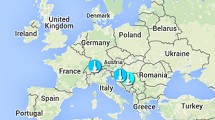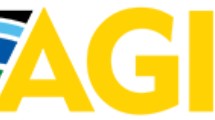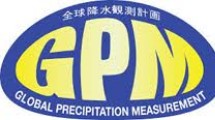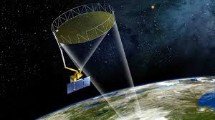 11/03/2015
NASA's SMAP Mission Offers Radiometer Data
Radiometer data products from NASA's SMAP mission are now available at the National Snow and Ice Data Center Distributed Active Archive Center (NSIDC DAAC). SMAP combines coincident L-band radar and radiometer measurements to produce global, high-resolution soil moisture and freeze/thaw estimates.
>>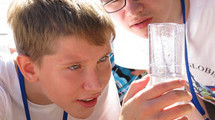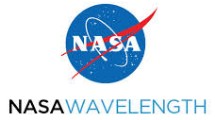 10/26/2015
GLOBE Teachers: NASA Wavelength Now Sharing Scientific Research in Blogs
Teachers can now share first-hand stories from scientists (blogs) in the classroom. In order to celebrate Earth Science Week's theme of Visualizing Earth Systems, NASA scientists, visualizers and others affiliated with NASA Earth science have agreed to share their research and expertise in blog posts, which can be used throughout the year.
>>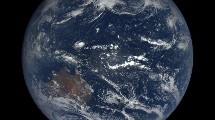 10/26/2015
Daily Views of Earth Available on New NASA Website
NASA recently launched a new website that offers daily images of the full, sunlit side of the Earth. The images are taken by a NASA camera one million miles away on the Deep Space Climate Observatory (DSCOVR), a partnership between NASA, the National Oceanic and Atmospheric Administration (NOAA, and the U.S. Air Force.
>>