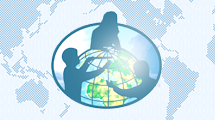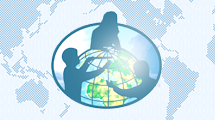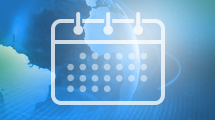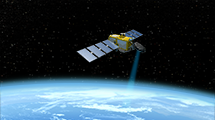 05/15/2014
SMAP Block Pattern Data Entry Form Available 16 May
As part of GLOBE's partnership with NASA's Soil Moisture Active Passive (SMAP) Mission, SMAP science team members worked with GLOBE to develop an additional sampling pattern for taking frequent surface soil moisture data and have included in the protocol the periodic measurement of sample volume. The data entry page for these data will be available on Friday, 16 May.
>>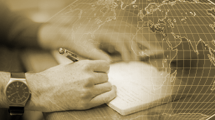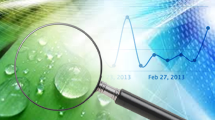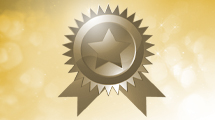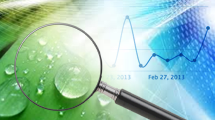 05/01/2014
GLOBE/NASA Satellite Partnership Activities in May/June 2014
During a major rehearsal of the SMAP calibration and validation system during May and June 2014, the SMAP science team encourages GLOBE schools to collect soil moisture measurements that can be compared to the simulated SMAP observations.
>>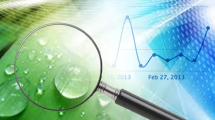 04/30/2014
Call for Nominations: Join one of the Five New GLOBE Working Groups
Five Working Groups are being formed to enhance the role of GLOBE U.S. and Country Partners/Coordinators and GLOBE Scientists and Educators in shaping the future of the GLOBE Program and supporting the development and implementation of GLOBE worldwide. Nominations for representatives are now being accepted.
>>