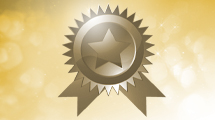 08/28/2013
Sixth Annual Siemens 'We Can Change The World' Challenge
The Siemens We Can Change the World Challenge is the premier national environmental sustainability competition for K-12 students in the United States. Through project-based learning, students learn about science and conservation while creating solutions that impact their planet. Beginning August 13, 2013 through March 4, 2014, teams from across the country will be challenged to create sustainable, reproducible environmental improvements in their local communities.
>>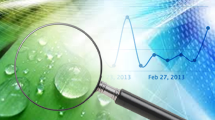 08/06/2013
Community Spotlight - Jennifer Bourgeault
Working in a collaborative and strategic fashion with the GLOBE Program Office (GPO), United States Country Coordinator Jennifer Bourgeault is finding new and innovative ways to connect with Partners and provide them with the necessary tools to make their experience working with GLOBE more engaging and meaningful.
>>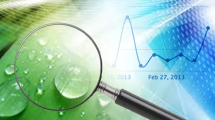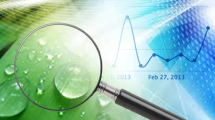 07/16/2013
Photo of the Week
This year's GLOBE Games in the Czech Republic involved 130 students and 38 teachers from 27 schools who engaged in learning activities and games, presented projects and held a public festival while teachers received additional training in science protocols.
>>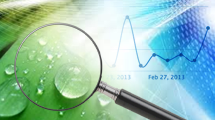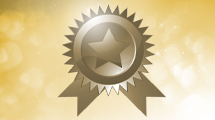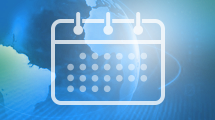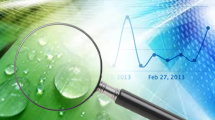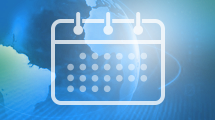 06/17/2013
GLOBE Annual Partner Meeting Update
Some amazing events are in store for you at the 17th GLOBE Annual Partner Meeting coming up 12-16 August at NASA Goddard Space Flight Center. Be sure to register today. The Student Research Exhibition will be a part of the event; meet with students from many countries and discuss their research with them directly. Update your skills and acquire more tools for your teaching toolbox at the protocol training sessions that will take place at NASA Goddard Space Flight Center.
>>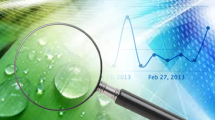 05/31/2013
Community Spotlight - Dr. Dixon Butler
From Chief Scientist to GLOBE Director to NASA consultant … Dr. Dixon Butler's connection to the GLOBE Program has, in many ways, come full circle. Read the profile of Dr. Dixon Butler in the Community Spotlight.
>>