GLOBE NEWS is temporarily unavailable.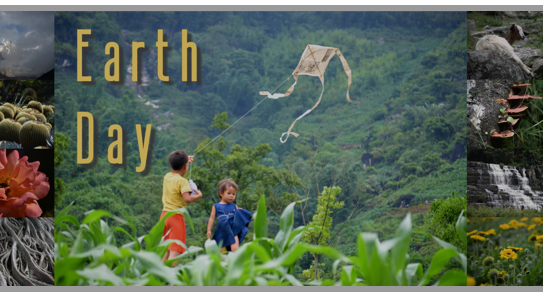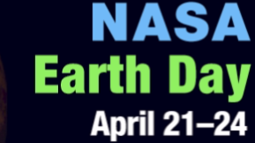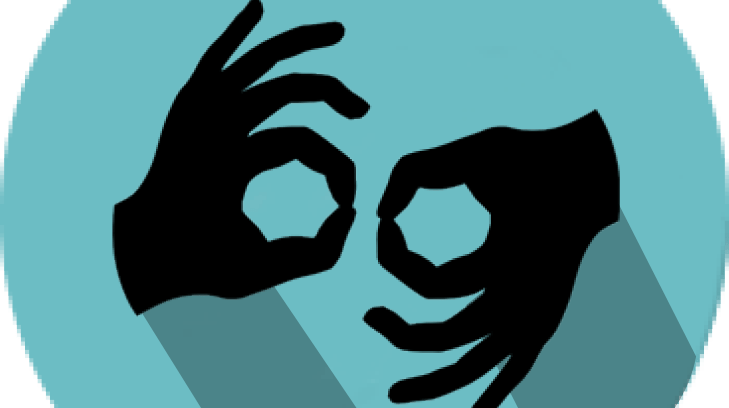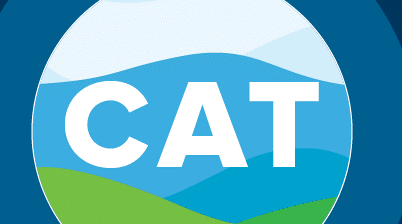 04/14/2021
U.S. Teachers: American Meteorological Society Offers Certified AMS Program
U.S. Teachers: The Certified American Meteorological Society (AMS) Teacher (CAT) Program was established by the AMS to recognize and support educators actively engaged in raising Earth science literacy. CAT specifically connects K-12 educators to AMS, which strengthens their connection to the atmospheric science community and its resources.
>>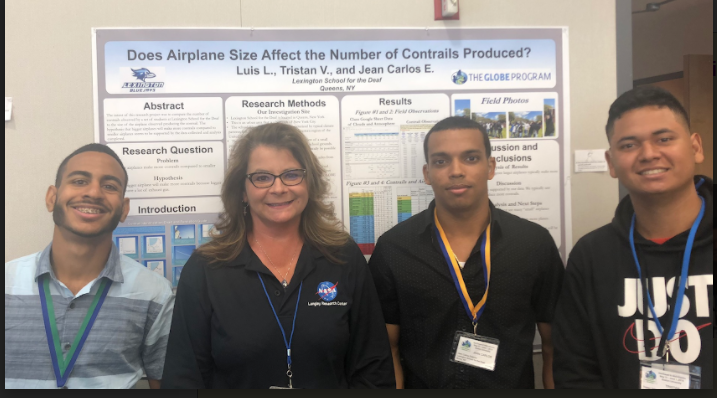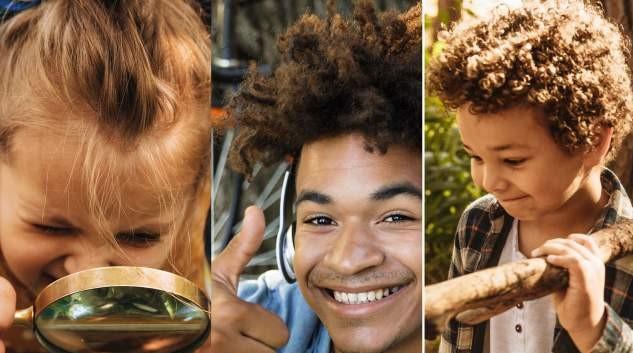 04/13/2021
U.S. GLOBE Teachers: 19-23 April is National Environmental Education Week
From 19-23 April, the National Environmental Education Foundation (NEEF) is hosting the nation's largest celebration of environmental education in the United States for the 17th Annual National Environmental Education Week (EE Week). Each year, NEEF partners with educators, students, government agencies, businesses, communities, nonprofit organizations, and others to inspire environmental learning and encourage stewardship of essential resources: land, air, and water.
>>