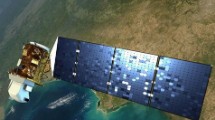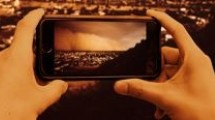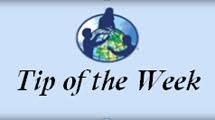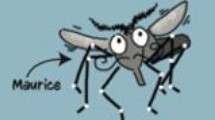 08/12/2019
Check Out GLOBE Zika Education and Prevention Project Comic-style Book "Zika Zine"
The GLOBE Zika Education and Prevention project is happy to present, "Zika Zine." Developed by the UCAR Center for Science Education, Zika Zine is a comic-style book that follows the story of three fictional mosquitos through their developmental life cycles in order to teach readers about the Aedes aegypti mosquito and the Zika virus.
>>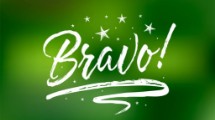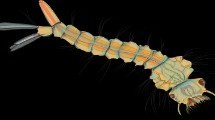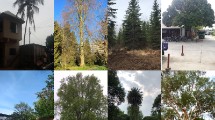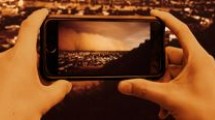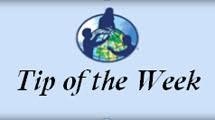 08/05/2019
GLOBE Community: Is Your School on the GLOBE Science Honor Roll? Recognition Made Easy!
Tip of the Week: Data collection and entry into the GLOBE science database is critically important for both students and scientists conducting scientific investigations. The GLOBE Science Honor Roll recognizes the data contributions of GLOBE students and schools. Has your school been on the Science Honor Roll? Is it time for your school to be on the Science Honor Roll?
>>