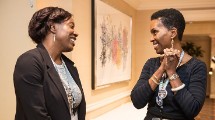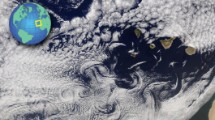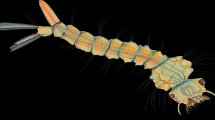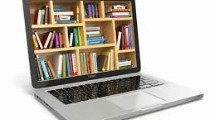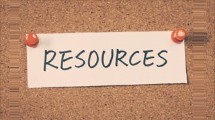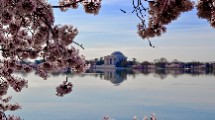 05/05/2020
2020 GLOBE Annual Meeting Update – Registration Remains Suspended
GLOBE is investigating options to potentially postpone the Annual Meeting. We are actively working with funding agencies and partners to determine our course of action. At this point meeting registration will remain suspended. We will provide updates as they become available.
>>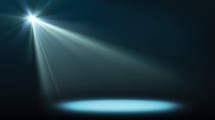 05/04/2020
Share How GLOBE Has Impacted You in the New "Community Spotlight" Feature!
GLOBE would like to place a "spotlight" on you and your "GLOBE Story." The goal is to share the stories of how working with GLOBE has impacted you – in your learning endeavors, classroom activities, scientific research, environmental observations, STEM career, and your overall journey of life.
>>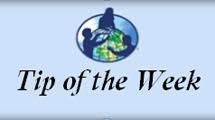 05/04/2020
GISN Accepting Early Career STEM Professionals – Paying it Forward Made Easy!
Tip of the Week: The GLOBE International STEM Network (GISN) is accepting early career STEM professional. This GISN subgroup consists of members who are upper-level undergraduate or master's students pursuing a degree in a STEM field, as well as recent graduates who are working in STEM fields who have less than five years' experience.
>>