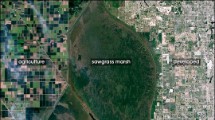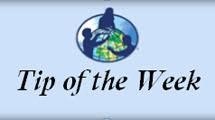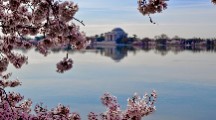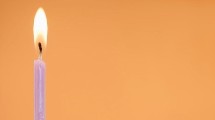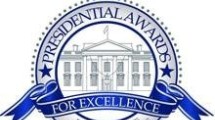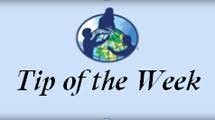 12/30/2019
GISN Accepting Early Career STEM Professionals – Paying it Forward Made Easy!
Tip of the Week: The GLOBE International STEM Network (GISN) is accepting early career STEM professionals. This GISN subgroup will consist of members who are upper-level undergraduate or master's students pursuing a degree in a STEM field, as well as recent graduates who are working in STEM fields who have less than five years' experience.
>>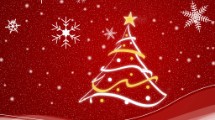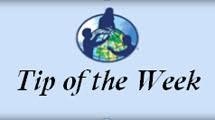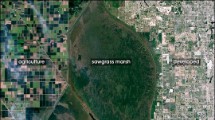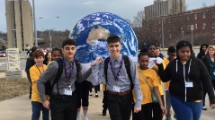 12/19/2019
2020 U.S. Student Research Symposia Locations and Dates
The GLOBE Program is gearing up for the 2020 U.S. Regional Student Research Symposia (SRS). Students in 5th to 12th grade from across the United States have the opportunity to come together at one of six face-to-face regional SRS events in order to share the results of field investigations using GLOBE program protocols or data from the GLOBE database. SRS are held in the spring of each year.
>>