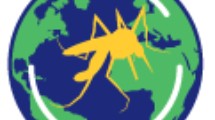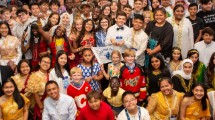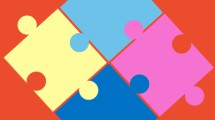 10/30/2020
Looking for a GLOBE Project Collabotor? Check Out this Online Tool!
Are you looking to dive deeper into the scientific and educational adventure that is GLOBE – and need a project collaborator? Then visit the GLOBE website and use the online tool to find GLOBE community members who are interested in collaborating on GLOBE projects, protocols, and/or other activities.
>>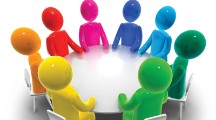 10/29/2020
Become a Member of a GLOBE Working Group: Nominations Due 01 November
Become a member of a GLOBE Working Group! The GLOBE Program is seeking nominations for the current four Working Groups: Education, Evaluation, Science, and Technology – and for the new Working Group: Diversity, Equity, and Inclusion (DEI). Nominations are due by 01 November 2019 – and the new Working Groups will begin in January 2020. All active GLOBE community members will be considered for the GLOBE Working Groups.
>>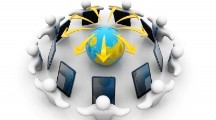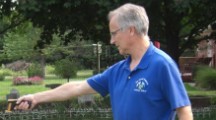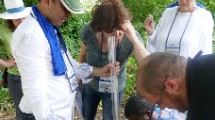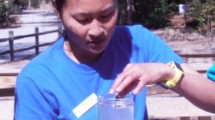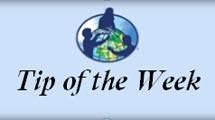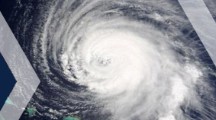 10/23/2020
Join Virtual Meteorological Conference on 28-30 October
In celebration of Jackson State University's Meteorology Program's 45th Anniversary, the Blue Bengal Meteorology Alumni Association, in partnership with Jackson State University (JSU, in Jackson, Mississippi, USA) and the National Oceanic and Atmospheric Administration (NOAA) will host a virtual conference 28-30 October.
>>