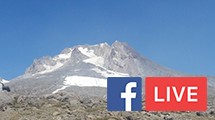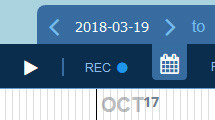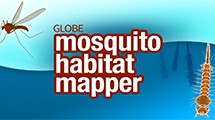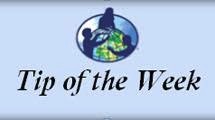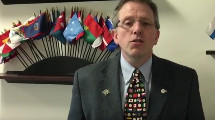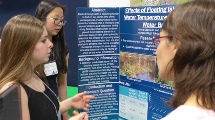 03/13/2017
U.S. Student Research Symposia Updates
The first of the six student research symposia, the Southeast Regional Science Symposium, will take place at the Marshall Space Flight Center in Huntsville, Alabama from 27-29 April. Read here for more information.
>>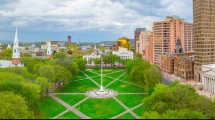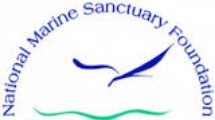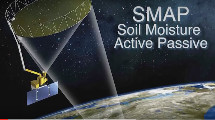 10/01/2015
NASA SMAP Campaign for GLOBE Students Begins Today
In support of the Soild Moisture Active Passive (SMAP) satellite mission, NASA has initiated a 7-month-long soil moisture measurement campaign, from 1 October 2015 through 30 April 2016, and invites GLOBE schools to participate.
>>