The GLOBE Community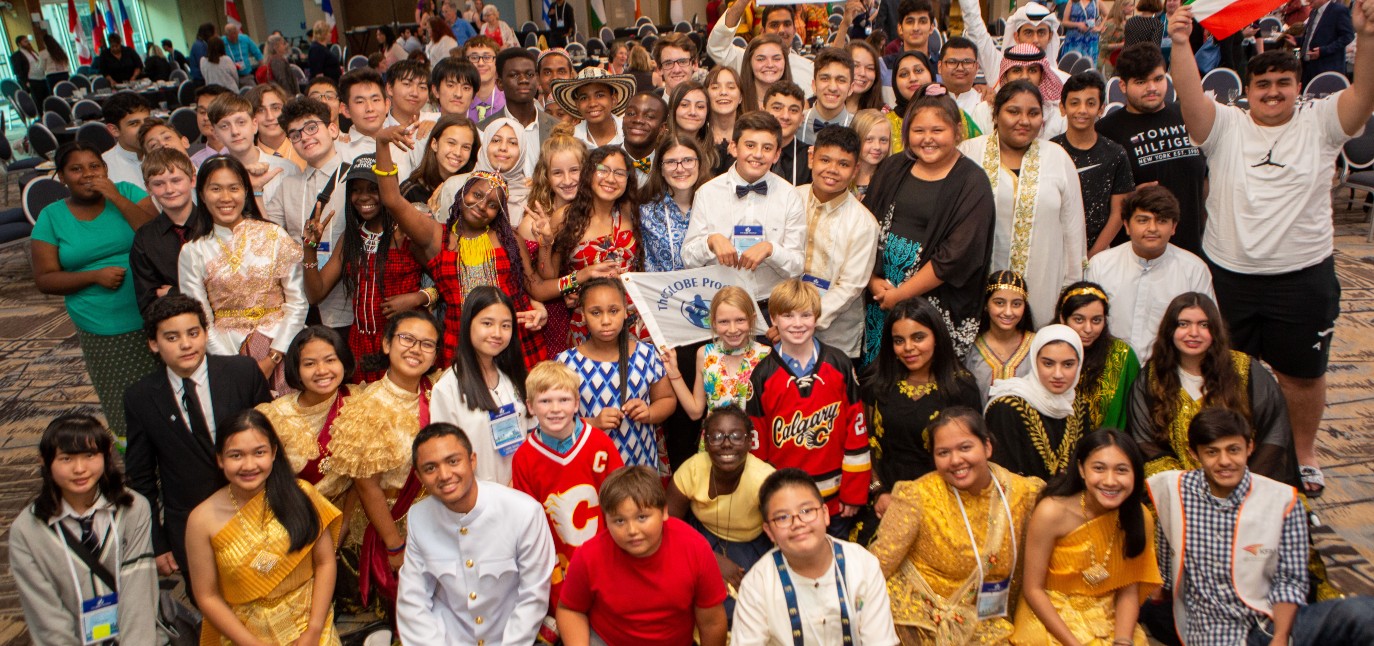 Here at GLOBE, we take pride in bringing together students, teachers, scientists, and the general public in a science-based approach to understanding our environment. This globally-connected community is what makes GLOBE so special, for it both supplies researchers with high-quality data across geographical scales and engages students in a hands-on approach to the scientific method.
Internationally, GLOBE is implemented through bilateral agreements between the U.S. government and the governments of partner nations. Since 1995, 127 countries have joined the GLOBE community.
 
GLOBE Countries & Member's Map

GLOBE has connections around the world. Discover GLOBE countries, partners, country coordinators, schools, scientists, trainers, and other community members near you.

Partners & Country Coordinators

GLOBE works with individual partners and country coordinators to guide teachers through our different protocols and implementation.

Teacher's Community

Teachers are the bedrock of the GLOBE community. Connect with other educators and swap tips and tricks on GLOBE lesson plans.

Trainer's Community

In-person trainings are the best way to get up to speed on GLOBE data protocols. Apply to become a certified GLOBE teacher trainer, access training materials, discuss methodology with other trainers, and more.

Alumni Community

Join the growing network of GLOBE alumni and help the next generation of students and teachers learn about our environment.

Find a Collaboration Partner

Connect with other teachers to collaborate on GLOBE projects, protocols, and other activities.

STEM Network & Blogs

Become a professional mentor via the GLOBE International STEM Network (GISN) and work with GLOBE students and teachers to present scientific ideas and collaborate on research.

GLOBE Working Groups

GLOBE Working Groups (WG) coordinate with the GLOBE Program and country partners to enhance our education implementation worldwide. Find your regional representative, nominate a member candidate, and learn more about how Working Groups are helping shape the future of GLOBE.