Data Entry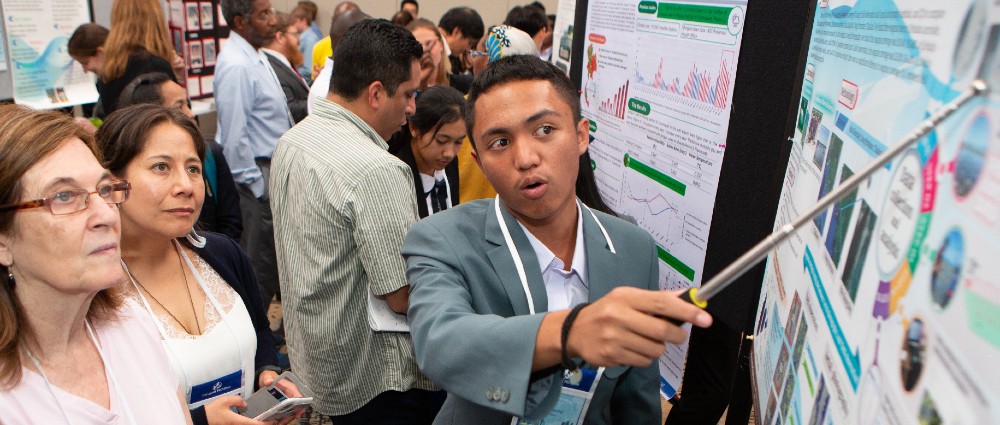 Whether on the web, through a mobile app or by email, there are numerous ways to measurements into GLOBE's databases. Users can find an entry method that works best for them or their students and start contributing to a worldwide effort of scientific discovery.
Learn more about how to enter data with GLOBE.
Important: Due to issues with float demagnetization, GLOBE discourages the use of U-tube thermometers for recording maximum and minimum air temperatures. Instead, replace any liquid-filled thermometers with digital models.
 
---

Entry Methods
Log environmental data directly on the GLOBE website. Measurements must be collected at defined sites with proper instrumentation and sorted by protocol to maintain data integrity.

Tip: To use this option, users must complete GLOBE's data protocol training.

Enter data as it is collected with GLOBE's Data Entry app, which is available for both iOS and Android devices. Users can enter their data in real time or offline, and upload results when they are back in an area with available internet.

Tip: To use this option, users must create a GLOBE account.

Designed to supplement measurements from NASA satellites, The GLOBE Program's app (GLOBE Observer) is a one-stop shop for cataloguing data about sky conditions, mosquito breeding sites, ground cover and tree height.

Available for both iOS and Android devices. The app is open to citizen scientists from GLOBE countries around the world.

Submit data directly to GLOBE databases by email. Emails will be processed by a computer program and then uploaded into GLOBE's systems. Since this is an automated process, be sure to follow the specific formatting for email submissions.

Tip: For this option, users must use their Organization ID, Site ID and the email address associated with their GLOBE account.

Record data into a Comma Separated Value (CSV) file and upload the file directly with the GLOBE DataTool. Developed by the University of Cologne, this tool is a great way to upload especially large datasets into GLOBE archives.

Tip: To use this option, measurement sites must already be created at GLOBE.

Practice entering data into GLOBE repositories before moving on to real-world measurements. Whether users are in a workshop or showing others the data entry process, they can familiarize themselves with GLOBE's various processes using artificial data. This data is not intended to be used in GLOBE's official databases.

Tip: For this option, users must either be GLOBE certified or in the process of receiving their certification.
---

Related Resources
 
GLOBE Teacher's Guides by Sphere:
Atmosphere | Hydrosphere | Biosphere | Pedosphere (Soil) | Earth as a System