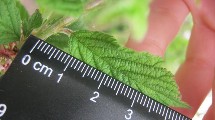 03/20/2017
GrowApp: make an animation of climate change in your backyard
Observe the greening-up of trees with the newly launched GrowApp! The application allows you to make animations of trees, gardens and landscapes by taking pictures with your smartphone. While having fun making an animation of your backyard, you help scientists better understand climate change impact on the environment.
>>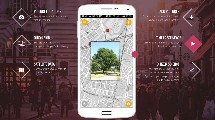 02/13/2017
Join Phenology Campaign for Europe and Eurasia!
Would you like to see, how a green wave of vegetation moves through Europe during the spring? Join Phenology campaign 2017 and try a brand new GrowApp. New flyer with information about the campaign is now available.
>>