2021 North American Regional Meeting (NARM)
Event Date: 10/12/2021 - 10/14/2021
Event Time: 12:00 pm EDT - 2:00 pm EDT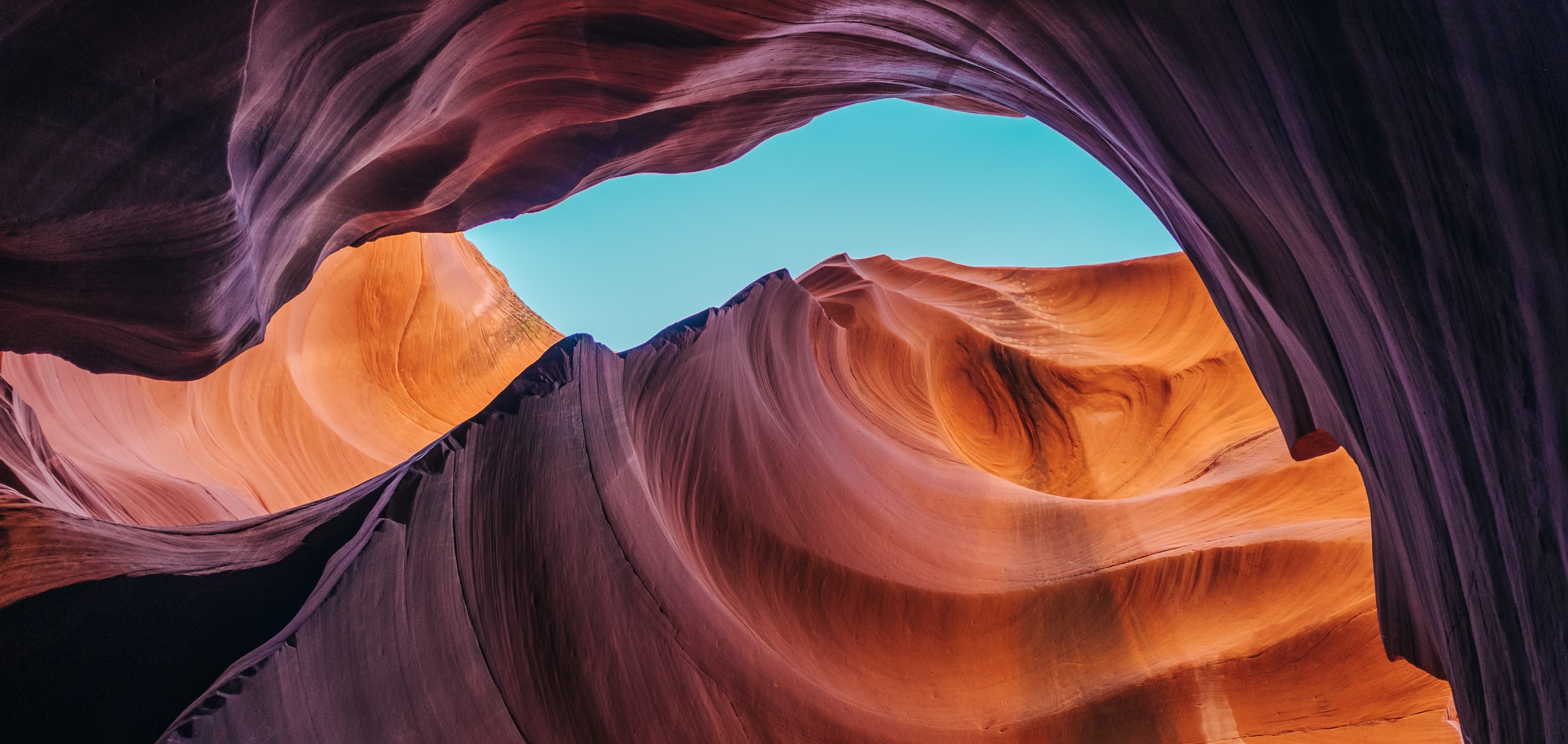 The dates for the 2021 North America Regional Meeting (NARM) have been announced: 12-14 October. NARM will be hosted virtually this year and will be a chance for all U.S. and Canadian GLOBE Partners to connect.
The meeting will be half days on each of the three days with the following outline schedule:
Tuesday, 12 October - 12:00 p.m. - 3:00 p.m. EDT
Wednesday, 13 October - 12:00 p.m. - 3:00 p.m. EDT
Thursday, 14 October - 11:00 a.m. - 2:00 p.m. EDT
For more detailed information about the event, please visit www.globe.gov/narm2021.
Registration is now closed for this year's meeting. Please keep an eye out for resources and recordings following the event. For any questions, you can contact GLOBEmeetings@ucar.edu.
Event Topics: Meetings
Events origin: GLOBE Implementation Office
Comments