The GLOBE Zika Education and Prevention Project Continues in Africa Region
Oct 26, 2018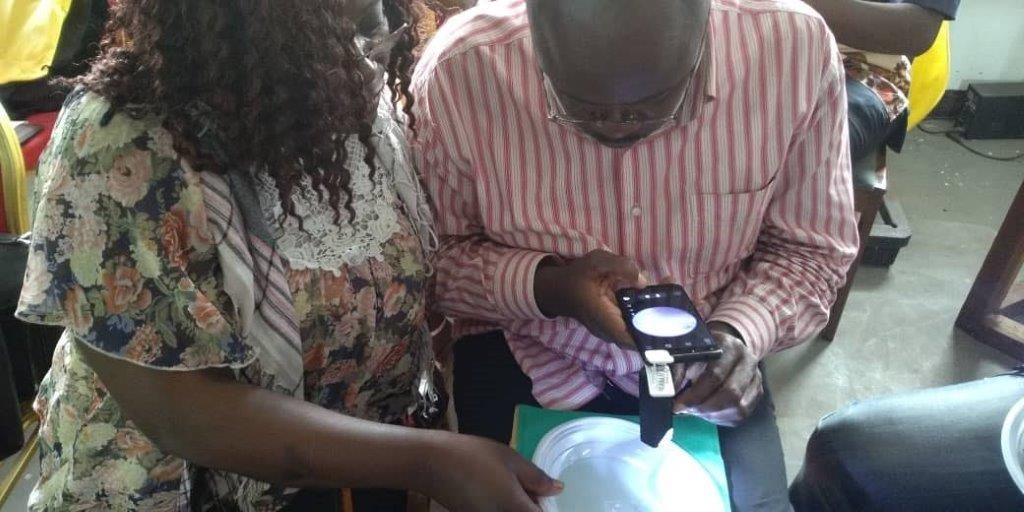 As part of the GLOBE Zika Education and Prevention project, eight countries (Benin, Burkina Faso, Togo, Uganda, Guinea, Cameroon, Nigeria, Senegal, and Madagascar) in the GLOBE Africa region are in the depths of doing the work necessary to understand, and help reduce the threat of, mosquito-borne infectious disease.
This cutting-edge project, funded through support from the U.S. Department of State, is enlisting citizen scientists in 22 Zika-affected countries in three GLOBE regions (and beyond, as other countries have decided to collaborate on the project) in the collection of data on mosquitoes for a global mapping project. Data collection on this scale will provide the information needed to help international scientists predict new mosquito-related outbreaks.
Earlier this year, in order to launch this endeavor, participants from more than 45 countries attended Regional Mosquito Trainings (RMTs). The RMTs provided participants with hands‑on training covering which types of mosquitoes are breeding in their communities; how to collect larvae samples safely; how to upload photos/data into the global map tracker; and ways to eliminate breeding places. Using a "train-the-trainer" approach, those trained at RMTs are now conducting CMTs in order to expand the number of citizen scientists involved in the project; citizen scientists who will, in turn, conduct Local Mosquito Workshops (LMWs).
The Africa RMT was held in Togo in June, and the region's first CMT was held in Benin that same month. Since that time, there have been 17 CMTs conducted in the Africa region (with more underway, and more scheduled for the months ahead). Participants in these CMTs have included community leaders, public health officials, representatives of civil society organizations, and teachers. The Africa Regional Coordination Office (RCO) reports that over 500 people have been trained using the GLOBE Observe Mosquito Habitat Mapper.
For a closer look at this vital work, check out the report on the CTM held in Abuja, Nigeria (01 September) by clicking here; or the CTM held in Lagos, Nigeria (29 September), by clicking here!
To learn more about this critical project, click here.
type: globe-news
News origin: GLOBE Implementation Office
---
Comments