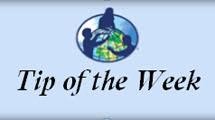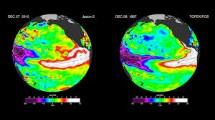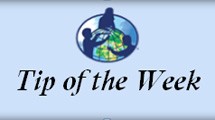 03/14/2016
Tip of the Week: Workshop Admin Tool
Did you know that you can export a list of all of the people you have trained and even email them as a group via the Workshop Administration Tool?
>>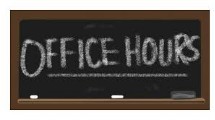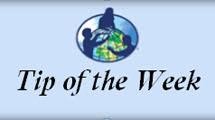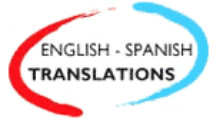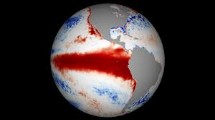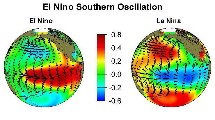 03/02/2016
Register for Next GLOBE El Niño Field Campaign Webinar: 08 March
The next GLOBE El Niño Field Campaign webinar will be held on 08 March (at 8:00 p.m. EST; 1:00 a.m. UTC, 09 March). During this hour-long webinar, "The El Niño Field Student Campaign" participants will get the "nuts and bolts" about how to be involved in this GLOBE campaign.
>>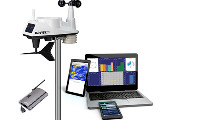 03/02/2016
Davis Automated Weather Station Update
Davis Instruments has updated the capability to share data from automated weather stations with GLOBE. If you have any type of automated instrument, why not double check that your data are being sent to the GLOBE database.
>>