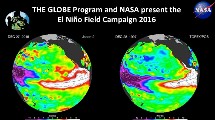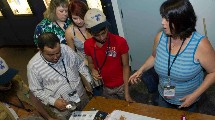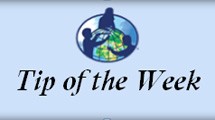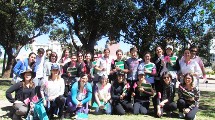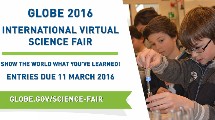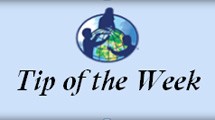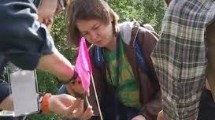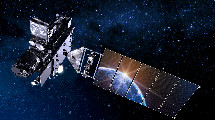 02/09/2016
GOES-R Webinar Series for Grades 6-12 Educators
The first satellite in the GOES-R series is scheduled for launch in October 2016. To help educators prepare for exciting new advances and products during the GOES-R era, the GOES-R Education Proving Ground is hosting a series of webinars leading up to launch, starting on February 20th.
>>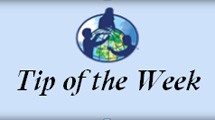 02/08/2016
GLOBE's Mobile Data Entry App – Data Entry Made Easy!
Tip of the Week: The GLOBE Data Entry App is available to the GLOBE community – and it's all about making data entry easy! If you have an existing GLOBE account, the Data Entry App allows you to enter protocol data directly from your iOS or Android device.
>>