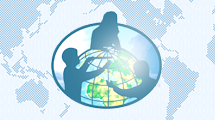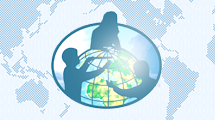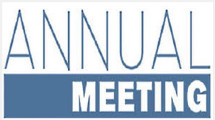 04/28/2015
Register Now for the 19th GLOBE Annual Partner Meeting
The 19th GLOBE Annual Partner Meeting will take from 20-24 July in Los Angeles, California. The Meeting is open to GLOBE partners, teachers, scientists, students and anyone who wants to keep up with the latest developments at GLOBE.
>>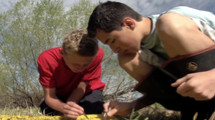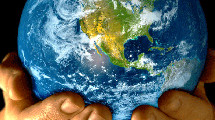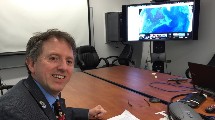 04/20/2015
Google+ Hangout on Earth Day – #HangoutWithGLOBE
The GLOBE Program is celebrating its 20th Anniversary on Earth Day, Wednesday, April 22. In addition to numerous other celebrations, GLOBE is hosting an online conversation with GLOBE scientists and educators around the world.
>>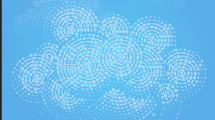 04/20/2015
Don't Just Count Your Data. Make Your Data Count!
This week we have recognized the schools contributing the most data over the past 20 years. Next week we'll be recognizing the schools contributing the most data this week, during the Data Entry Challenge. Here's why.
>>
04/17/2015
NOW AVAILABLE! New Mobile App for Data Entry
GLOBE'S new Data Entry App, is now available on both iOS and Android platforms, allowing you to enter GLOBE protocol data directly from your iOS or Android device for any of GLOBE's protocols.
>>