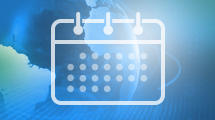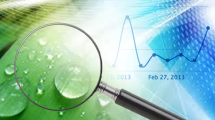 02/02/2015
NASA Launches Groundbreaking SMAP Observatory!
NASA successfully launched the Soil Moisture Active Passive (SMAP) observatory on 31 January at 9:22 EST (14:22 UTC). SMAP is the first Earth satellite designed to collect global observations of the vital soil moisture hidden just beneath our feet.
>>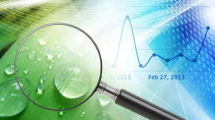 02/02/2015
2015 GLOBE Educator Fellowships Awarded
The GLOBE Program is pleased to announce the first recipients of the GLOBE Distinguished Educator Fellowship: Dr. Umarporn Charusombat of Thailand (Asia and Pacific Region) and Mr. John Moore of the United States (North American Region).
>>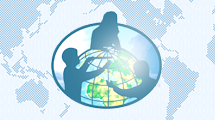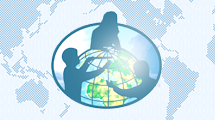 01/21/2015
SMAP Scheduled to Launch 29 January!
NASA's Soil Moisture Active Passive Mission (SMAP) is scheduled to launch on 29 January at 9:20 a.m. ET. GLOBE will be having a Launch Party and we encourage teachers to host their own classroom SMAP party!
>>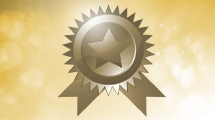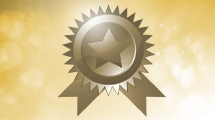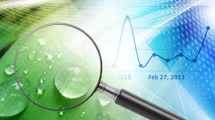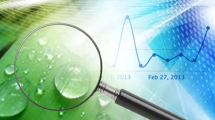 01/05/2015
NASA Spinoff Video Challenge
The Innovative Technology Partnerships Office (ITPO) at NASA's Goddard Space Flight Center in Greenbelt, Maryland, USA, has announced that the video submission deadline for the fourth NASA Goddard OPTIMUS PRIME Spinoff Challenge is 12 January 2015.
>>