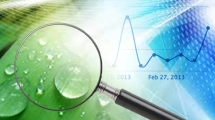 06/04/2014
Community Spotlight - Wafa Mubarak Bin Dayna
Mrs. Wafa Mubarak Bin Dayna has been dedicated to the advancement of The GLOBE Program in Bahrain for more than a decade. She points to a number of GLOBE projects and activities that illustrate the growth of GLOBE in her country and in her own personal development as an educator.
>>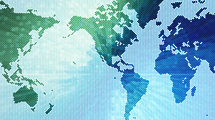 06/03/2014
5 June is World Environment Day
World Environment Day (WED) is the United Nations' principal vehicle for encouraging worldwide awareness and action for the environment. Over the years it has grown to be a broad, global platform for public outreach that is widely celebrated by stakeholders in over 100 countries.
>>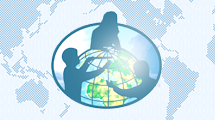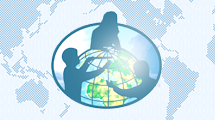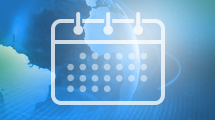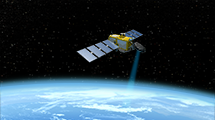 05/15/2014
SMAP Block Pattern Data Entry Form Available 16 May
As part of GLOBE's partnership with NASA's Soil Moisture Active Passive (SMAP) Mission, SMAP science team members worked with GLOBE to develop an additional sampling pattern for taking frequent surface soil moisture data and have included in the protocol the periodic measurement of sample volume. The data entry page for these data will be available on Friday, 16 May.
>>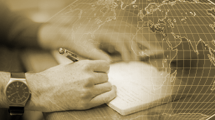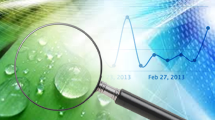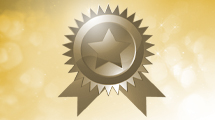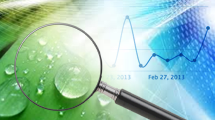 05/01/2014
GLOBE/NASA Satellite Partnership Activities in May/June 2014
During a major rehearsal of the SMAP calibration and validation system during May and June 2014, the SMAP science team encourages GLOBE schools to collect soil moisture measurements that can be compared to the simulated SMAP observations.
>>