11/13/2013
Ocean for Life Wins NOAA Award
The Ocean for Life team was recently awarded the NOAA Office of National Marine Sanctuaries the inaugural "Sea to Shining Sea: Excellence in Interpretation and Education as a Team Award."
>>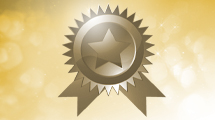 11/12/2013
Call for STEM Stories
If you are a student, whose GLOBE experience has helped you to develop your creative-thinking, problem-solving and technical skills, or has inspired you to pursue a career in STEM, we want to hear from you. If you are a teacher who has been inspired to further your training in STEM or have gone on to pursue a new career in one of these fields, as an outgrowth of your GLOBE experience, we want to hear from you, too.
>>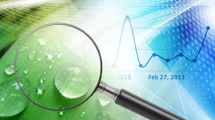 11/07/2013
2013 Surface Temperature Field Campaign
The Surface Temperature Field Campaign, held annually since 2006, focuses on the impacts of snow on Earth's temperature. GLOBE Partner Dr. Kevin Czajkowski and researchers at the University of Toledo, Ohio, USA, would like to engage as many GLOBE students as possible to take surface temperature observations during the month of December 2013.
>>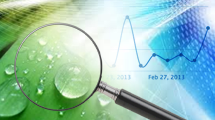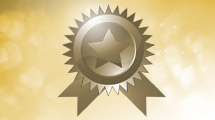 11/01/2013
Image of the Week - 1 November 2013
Two young students visit the GLOBE Student Art Exhibition on display through December 2013 at the National Center for Atmospheric Research (NCAR) In Boulder, Colorado. The Exhibition features GLOBE student artwork created by GLOBE students around the world to illustrate the 2013 GLOBE calendar.
>>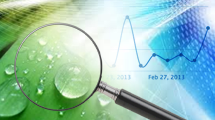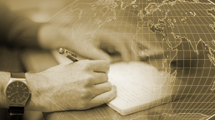 10/30/2013
NOAA Teacher at Sea 2014 – Deadline Extended
Since 1990, NOAA's Teacher at Sea Program has enabled more than 600 teachers to gain first-hand experience of science and life at sea by taking part in research expeditions on ships. Teachers, read more about this opportunity.
>>