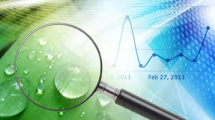 04/22/2013
Happy Earth Day
It's Earth Day and also GLOBE's 18th Birthday! Read all about it in the special Earth Day Edition of the GLOBE News Brief.
>>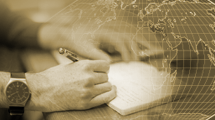 04/17/2013
GLOBE Technology - Helping You Help Your Community
Every week, the GLOBE Program Office (GPO) technology team and our technology partners Raytheon Web Services make refinements to improve the functionality of the GLOBE website in order to make your online experience more enjoyable. In the coming weeks, be on the lookout for several new features and trainings.
>>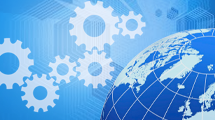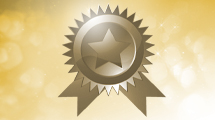 04/04/2013
Deadline Extended for GLOBE Virtual Student Conference
The GLOBE Program Office (GPO) has extended the deadline for submissions for the GLOBE Virtual Student Conference to coincide with Earth Day and GLOBE's birthday. Submit your entry today and you might win a GLOBE prize … it's that easy.
>>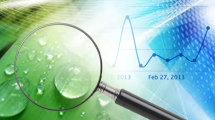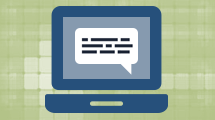 04/02/2013
Reminder: GLOBE SCRC Webinar Today with Dr. Sarah Tessendorf
Scientist Skills: Presenting Your Results -- For GLOBE community members who are new to conducting scientific research, this webinar will focus on presenting your results and will address types of scientific presentations and tips on how to create and give a scientific presentation, from a scientist's perspective.
>>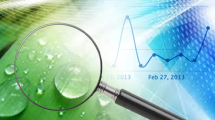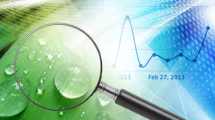 03/29/2013
Community Spotlight: John McLaughlin
This month the Community Spotlight is on John McLaughlin, Education Program Manager at the NOAA Office of Education in Washington D.C. McLaughlin is a long-time friend of GLOBE Program Office (GPO) staff and GLOBE partners around the world.
>>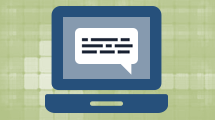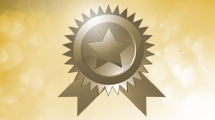 03/14/2013
Thanks to Those Who Entered the Earth Day Video Competition
The GLOBE Program Office (GPO) wants to thank the entire GLOBE community for joining this year's Earth Day video competition. As you know, the video competition to highlight students demonstrating how participating in GLOBE has enabled or inspired them to improve the environment of their home, school or local community.
>>