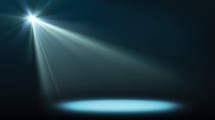 05/04/2020
Share How GLOBE Has Impacted You in the New "Community Spotlight" Feature!
GLOBE would like to place a "spotlight" on you and your "GLOBE Story." The goal is to share the stories of how working with GLOBE has impacted you – in your learning endeavors, classroom activities, scientific research, environmental observations, STEM career, and your overall journey of life.
>>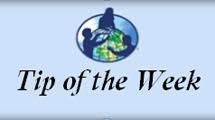 05/04/2020
GISN Accepting Early Career STEM Professionals – Paying it Forward Made Easy!
Tip of the Week: The GLOBE International STEM Network (GISN) is accepting early career STEM professional. This GISN subgroup consists of members who are upper-level undergraduate or master's students pursuing a degree in a STEM field, as well as recent graduates who are working in STEM fields who have less than five years' experience.
>>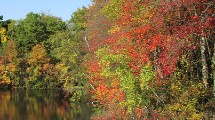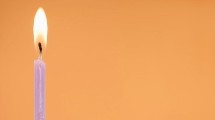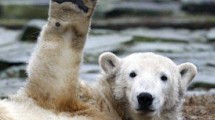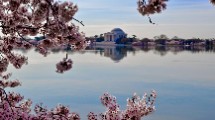 04/29/2020
2020 Annual Meeting Registration Remains Suspended
GIO is investigating options to potentially postpone the Annual Meeting. We are actively working with funding agencies and partners to determine our course of action. At this point, meeting registration will remain suspended. We will provide updates as they become available.
>>
04/24/2020
Today (24 April) is Arbor Day! Read This Blog "Celebrating Three Trillion Trees with Arbor Day and the Trees Around the GLOBE Campaign"
"Today, April 24, 2020, is Arbor Day. Arbor Day, much like Earth Day, is a holiday that celebrates nature. Its purpose is to encourage people to plant trees. Did you know that there are an estimated 3,000,000,000,000 trees on Earth? That is a mind-boggling number, isn't it?" Campbell said in the blog.
>>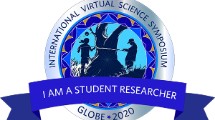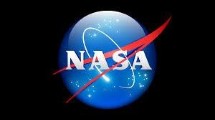 04/23/2020
Today (23 April): NASA STEM Educator Professional Development Collaborative Presents "Explore Earth: CCRI – Urban Heat Islands" Webinar
An upcoming webinar, ""Explore Earth: CCRI – Urban Heat Islands" is geared toward educators in grades 9-12. The webinar will take place on Thursday, 23 April at 3:00 p.m. PT. Participants will learn about a unit plan recently approved by SMD Product review for students in grades 9-12 that uses innovative technology to understand the changing climate in urban areas and create solutions to the ongoing environmental problems in cities. The unit utilizes a variety of resources, such as NASA EOSDIS Worldview, Terra MODIS data, GLOBE, NASA Scientific Visualization Studio videos, NASA Climate Kids games, and more.
>>