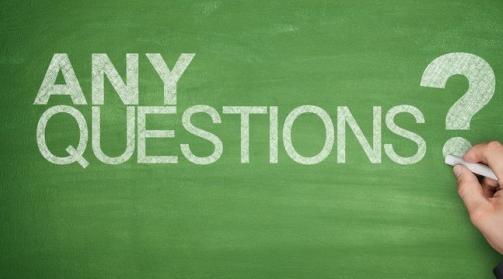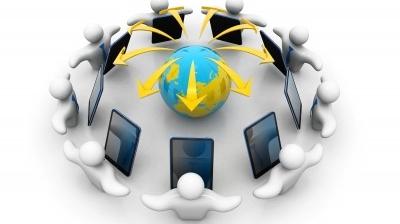 03/04/2021
U.S. GLOBE Teachers/Partners: Join March Watercoolers
U.S. GLOBE Teachers and Partners: Join the Watercoolers in March! Watercoolers, which start at 04:10 p.m. EST, are an informal opportunity to connect with other GLOBE teachers and partners to share ideas. Each week begins with a presentation from a teacher or partner, with time for questions and conversation following.
>>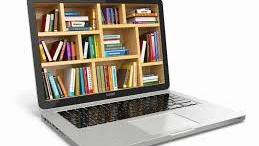 03/03/2021
GLOBE Publications – Your Data in Action
GLOBE has a long history of sharing impact and science findings through peer-reviewed publications on the GLOBE website. The peer-review process ensures that published articles represent the best scholarship currently available. (Each article that is submitted to a peer-reviewed journal is sent to other scholars in the same field in order to get their opinion on the quality of research, the relevance to the field, and its appropriateness for inclusion in the journal.)
>>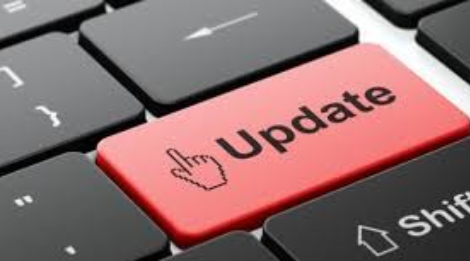 03/02/2021
March GLOBE Tech Update
GLOBE's data entry process is evolving to give you a new option that is even easier to use: all atmosphere protocols will now be available in the GLOBE Observer (GO) app. Trained and approved GLOBE members (i.e., those who already have access to the Data Entry app) may submit atmospheric measurements, such as temperature and rainfall, as well as bundle data, directly using the GO app. Future work will move other existing sphere protocols into the app.
>>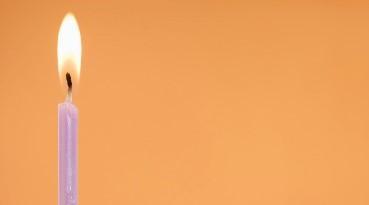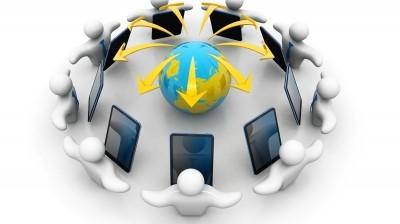 02/25/2021
Have You Checked Out GLOBE's New Diversity, Equity, and Inclusion Blog?
Have you had a chance to check out the new "Diversity, Equity, and Inclusion" (DEI) blogging portal now available on the GLOBE website? Rosalba Giarratano, NASA Pathways Intern, and member of the GLOBE Diversity, Equity, and Inclusion (DEI) Working Group, is blogging about diversity, equity, inclusion, and GLOBE!
>>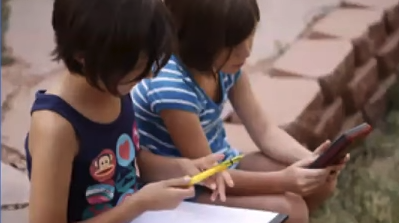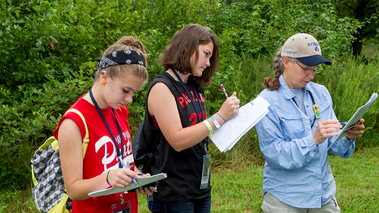 02/24/2021
Reports for 2021 IVSS Due 10 March! Judges Needed for 2021 IVSS – Informational Webinar on 29 March
The GLOBE Implementation Office (GIO) is looking for judges for the 2021 IVSS. The IVSS is a way for students from all over the world to showcase their hands-on scientific efforts with The GLOBE Program. Judging consists of filling out a Google form with scores and feedback on the student's project. Each project takes around 20-30 minutes to assess. Judges should be fluent in at least one of the following languages: English, Spanish, French, Arabic, Croatia
>>