GLOBE NEWS is temporarily unavailable.
09/17/2019
GLOBE Program Water Body Campaign
GLOBE Schools around the world will be conducting water measurements of various bodies of water, in an effort to increase students' awareness of the importance of water not only to humanity but the Earth System in general
>>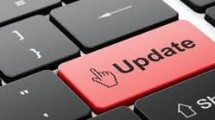 07/25/2019
Tech Update July 2019
In June and July 2019 our technology team completed development and launched the following.
>>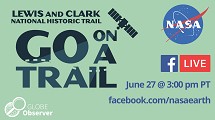 06/25/2019
GO on a Trail Facebook Live on Thursday
Join GLOBE Observer on Thursday, 27 June at 3 p.m. PT for a Facebook Live direct from Hells Gate State Park. They will be discussing the GO on a Trail Summer Challenge and the importance of documenting the world around you.
>>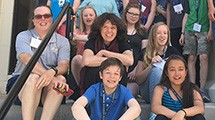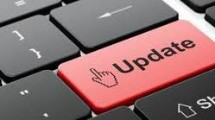 04/23/2019
Tech Update April 2019
The following enhancements were made, or were in progress, during the month of April 2019.
>>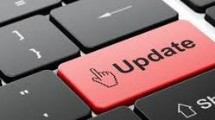 04/01/2019
Tech Update March 2019
Several enhancements were made, or were in progress, during the month of March 2019.
>>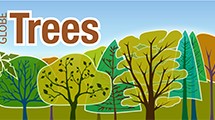 03/26/2019
Help NASA Measure Trees with Your Smartphone
Healthy forests play a crucial role in Earth's ecosystem as growing trees take up carbon from the atmosphere. NASA satellites and airborne missions study forests to see how carbon moves through ecosystems – and now citizen scientists can help investigate this key question as well by using their smartphone to measure tree height.
>>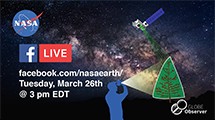 02/04/2019
Application for LMW Grant Now Open (Philippines)
GLOBE Philippines is now accepting application for LMW Grants. Now is your turn to make science fun and meaningful, and transfer the knowledge you gained during the CMT to your students, and to your local community.
>>