2023 Southeast and Northeast & Mid-Atlantic (U.S.) Regional Student Research Symposium
Event Date: 05/18/2023 - 05/19/2023
Location: INFINITY Science Center, Pearlington, MS
Registration is open for the 2023 Southeast and Northeast & Mid-Atlantic Student Research Symposium (SRS)! All attendees need to register (including students, educators, GLOBE partners, chaperones, etc.). A parent/guardian must register any students under 18 years of age. Deadline to register is 18 April 2023.
Register for the Southeast and Northeast & Mid-Atlantic SRS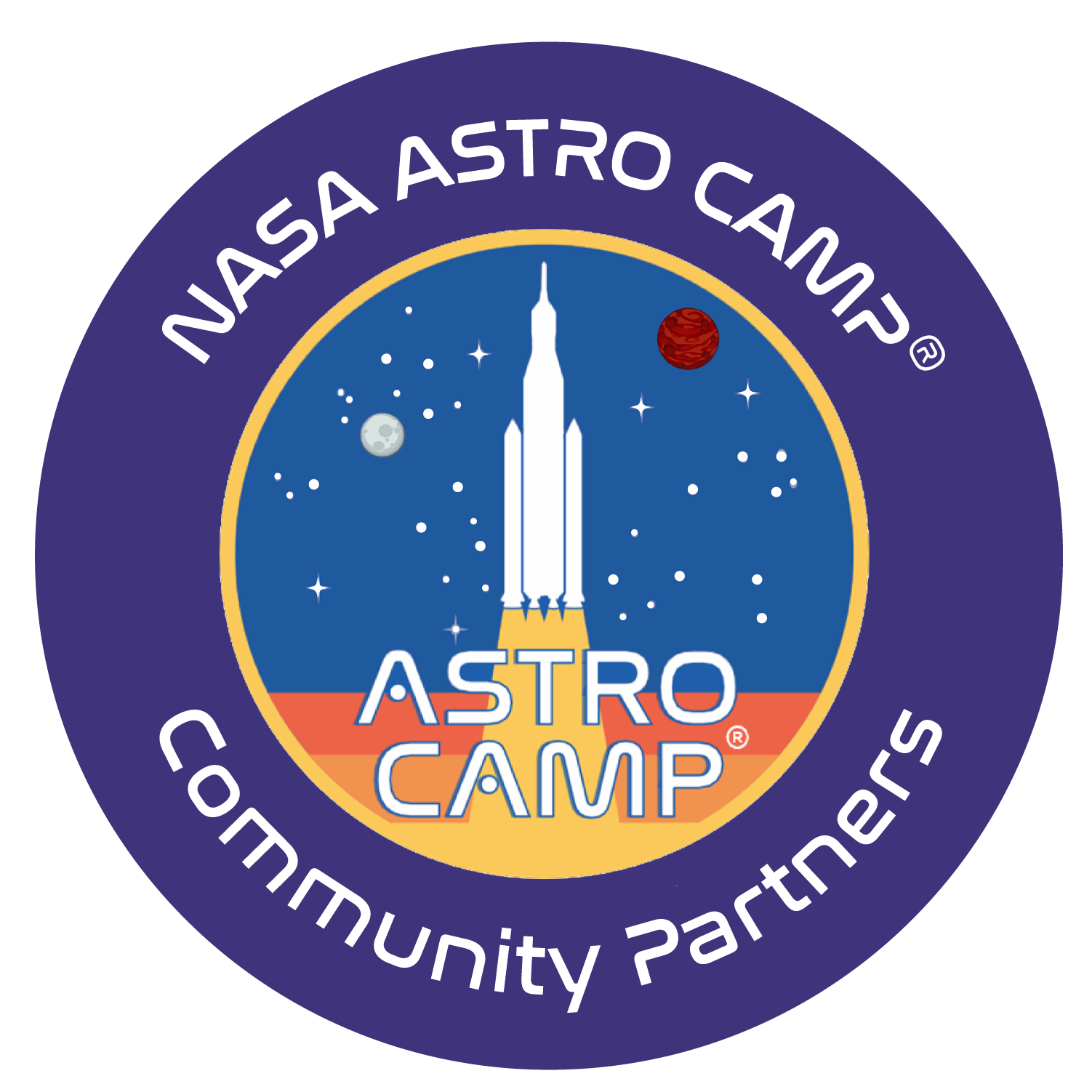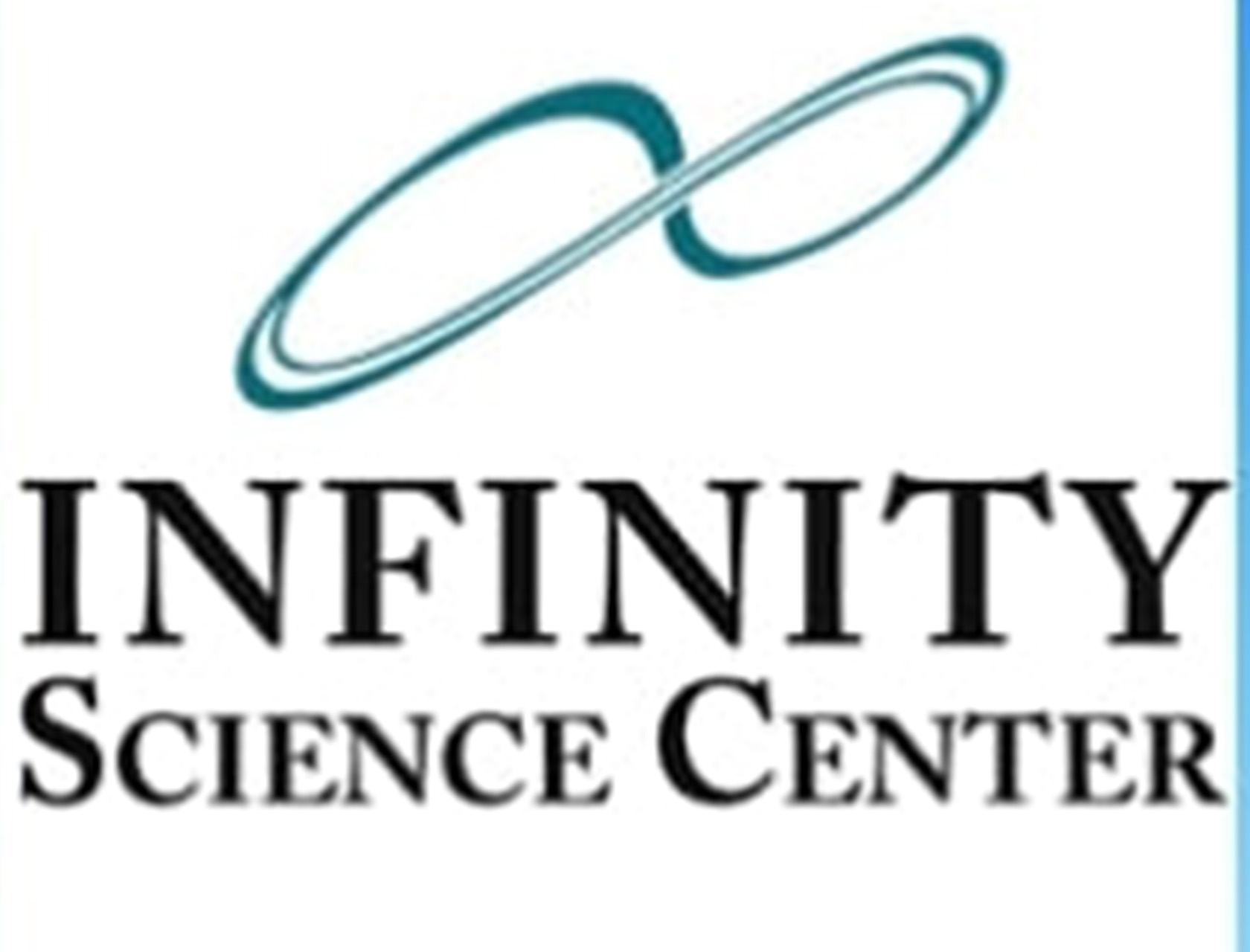 Educators, students, U.S. Partners, scientists, and alumni from the Southeast and Northeast & Mid-Atlantic regions are invited to gather and discuss GLOBE student research projects at the Southeast and Northeast & Mid-Atlantic Student Research Symposium (SRS). This event will include poster presentations of student research, an opportunity to meet and talk with scientists and STEM professionals, professional development for educators, and networking and collaboration opportunities for all participants.

The Southeast Region is comprised of Alabama, Arkansas, Florida, Georgia, Kentucky, Louisiana, Mississippi, North Carolina, South Carolina, Tennessee, Puerto Rico, and the U.S. Virgin Islands. The Northeast & Mid-Atlantic Region is comprised of Connecticut, Delaware, Maine, Maryland, Massachusetts, New Hampshire, New Jersey, New York, Pennsylvania, Rhode Island, Vermont, Virginia, West Virginia, and Washington DC.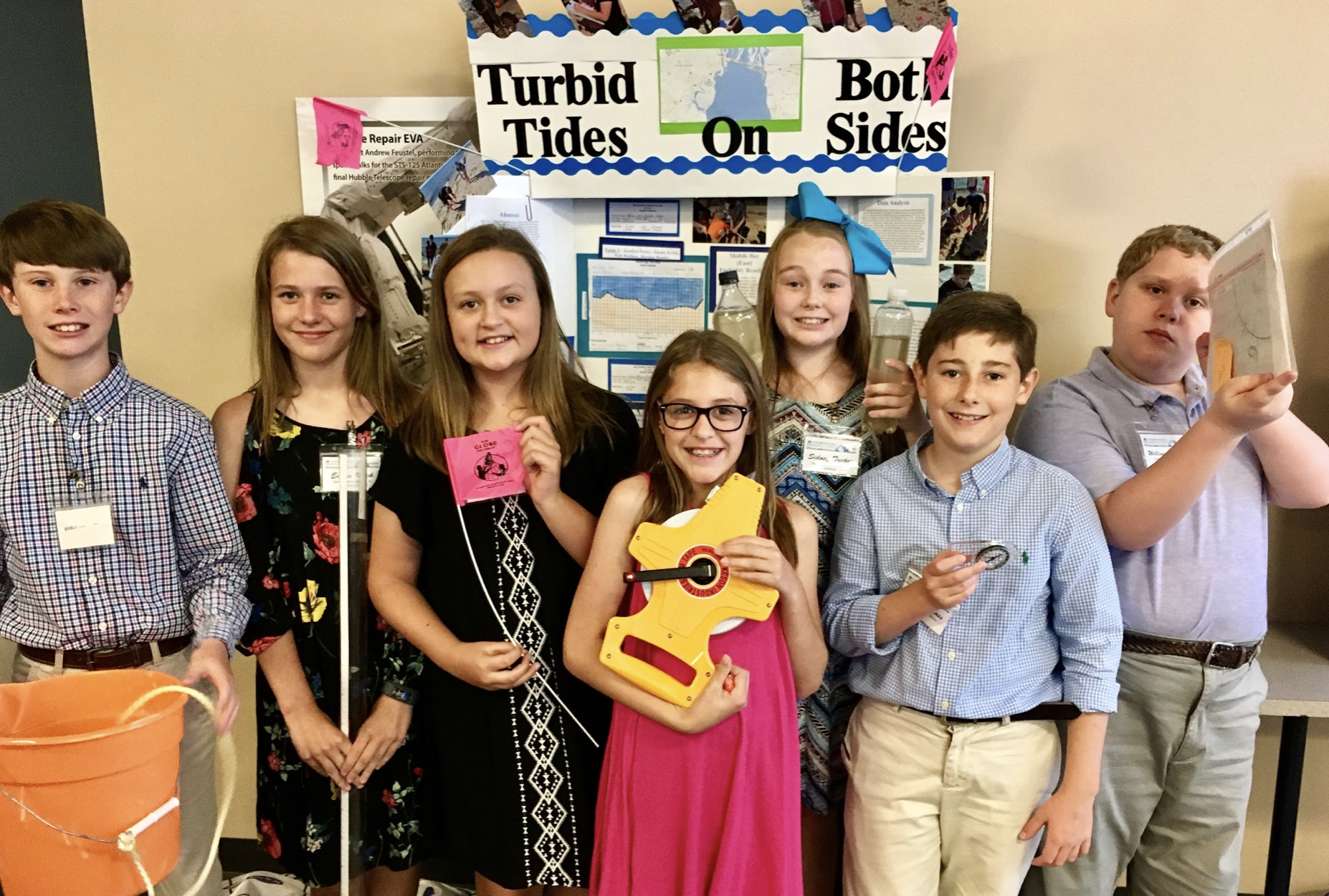 Please follow this page and the SRS webpage for the most current information.
Location: INFINITY Science Center, Pearlington, MS
Hosts: NASA ASTRO CAMP Community Partners, ACCP, program with NASA SSC Official Visitors Center Infinity Science Center.
Leads: Maria Lott, NASA ACCP Project Lead, Christopher Sherman, NASA ACCP Education Specialist, and Donna Torres, INFINITY Science Center Education Manager.
Tentative Agenda:
Thursday, May 18
1:30 pm - 3:30 pm CT

Arrival and registration at INFINITY science center

Reception and Welcome

3:30 pm
3D video in Theater
4:00 pm
Pizza dinner
5:00 pm
Bus departs for hotels
Friday, May 19
| | |
| --- | --- |
| 7:00 am - 9:00 am | Breakfast at the hotel, transit to INFINITY |
| 9:00 am | Welcome, agenda overview |
| 9:15 am | Museum Activities |
| 10:00 am | 3D video in Theater |
| 10:30 am | Group photo |
| 11:00 am | Lunch and presentation practice |
| 12:00 pm | Project presentations to STEM professional reviewers and peers |
| 2:00 pm | NASA Stennis virtual tour |
| 2:15 pm | Recognition and thanks, event evaluation |
| 4:00 pm | Depart (Bus departs for New Orleans Airport for those flying home) |
Research Projects:
Student projects will be presented in a poster presentation format. Poster size should be no more than 36" by 48". All projects must use GLOBE protocols or GLOBE data, and data collected should be entered in the GLOBE Database. If you have questions about data entry, please contact your cooperating Partnership. Poster graphics will need to be received for printing by Friday, April 25; more information about this will be emailed to registered teams.
For more information on the poster review process, see the SRS Project Review webpage.
Participant Travel Support:
Educators may apply for travel funding support by completing the Funding Application by February 1, 2023 with rolling awards after. For more information and eligibility, please see the SRS Logistics page.
Lodging accommodations for Thursday night (May 18) will be provided for sponsored teachers and students, with lodging provided Friday night (May 19) for teams traveling over 4 hours. Dinner (May 18), Snacks (May 18–19) and Lunch (May 19) will be provided for all participants. Breakfast will be at the hotel.
FAQ:
What should I wear?
Presentation day (Friday) is business casual. A GLOBE polo shirt will be provided for all student presenters. For other days, wear regular school clothing.
Should students bring spending money?
Meals during the event will be provided to all participants. If your team is funded through GLOBE, meals during travel will be covered as well. Students are welcome to bring money for other incidentals, but it is not necessary. The INFINITY Science Center has a gift shop for souvenirs.
Event Topics: Meetings
Events origin: United States of America
Comments