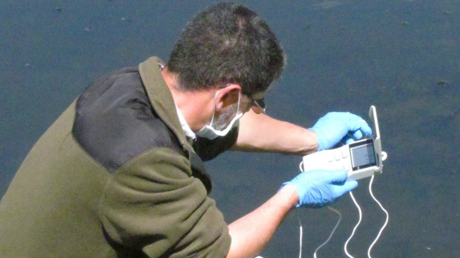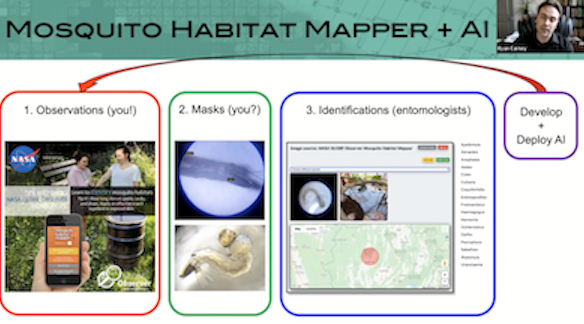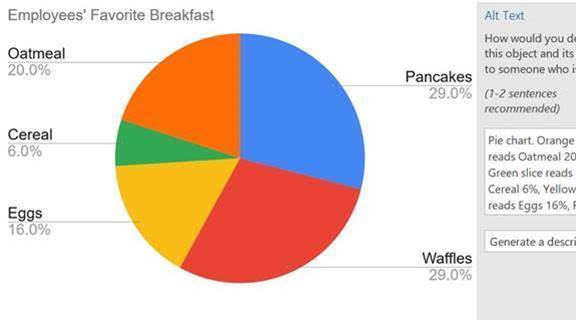 05/05/2021
20 May is Global Accessibility Awareness Day
Global Accessibility Awareness Day, which takes place on 20 May this year, is a global event that shines a light on digital access and inclusion for people with disabilities. Do you know what "Alt Text" is? It is a description of an image that allows people who are blind or visually impaired to hear what the image is.
>>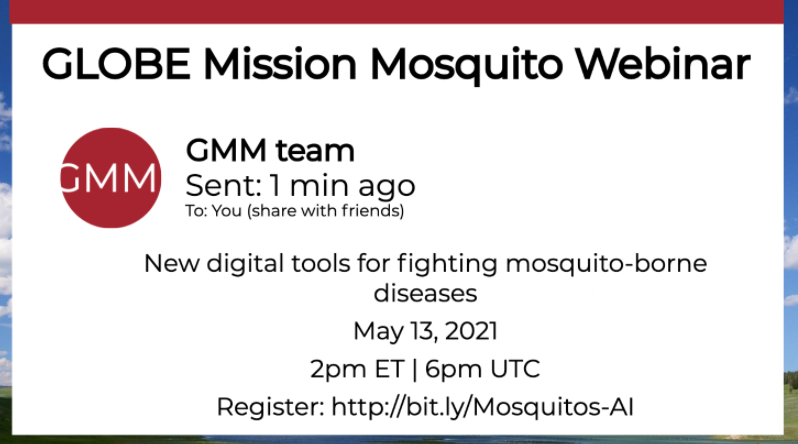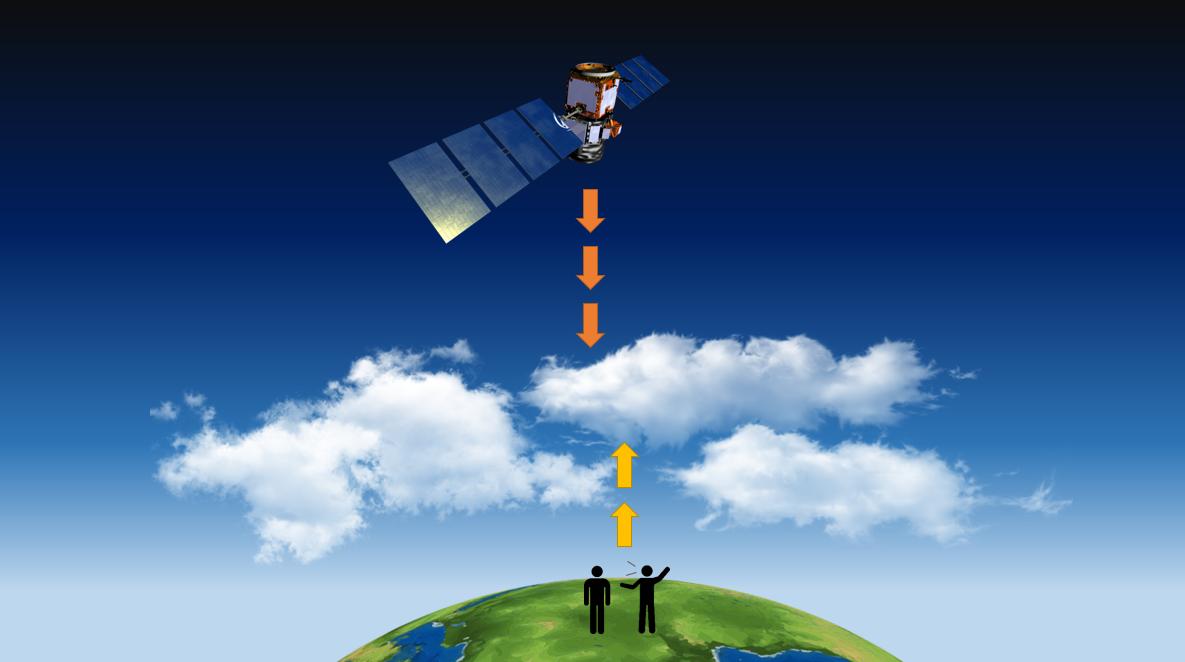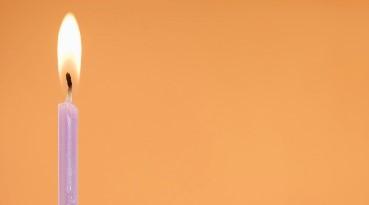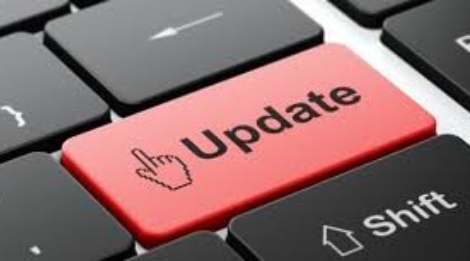 05/03/2021
May GLOBE Tech Update
As always, GLOBE continues to work to ensure that your "use" of the website, and associated apps, is as user-friendly as possible.
>>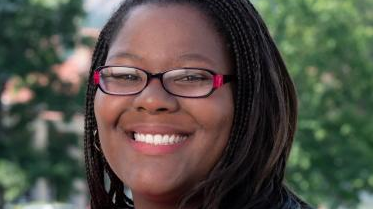 05/03/2021
2021 GLOBE Annual Meeting Update
Getting ready for the 2021 GLOBE Annual Meeting? Here's the latest news to help ensure that your experience is a resounding success…
>>