GLOBE Implementation Office (Boulder, Colorado, USA) Seeks Assistant Director
Aug 07, 2020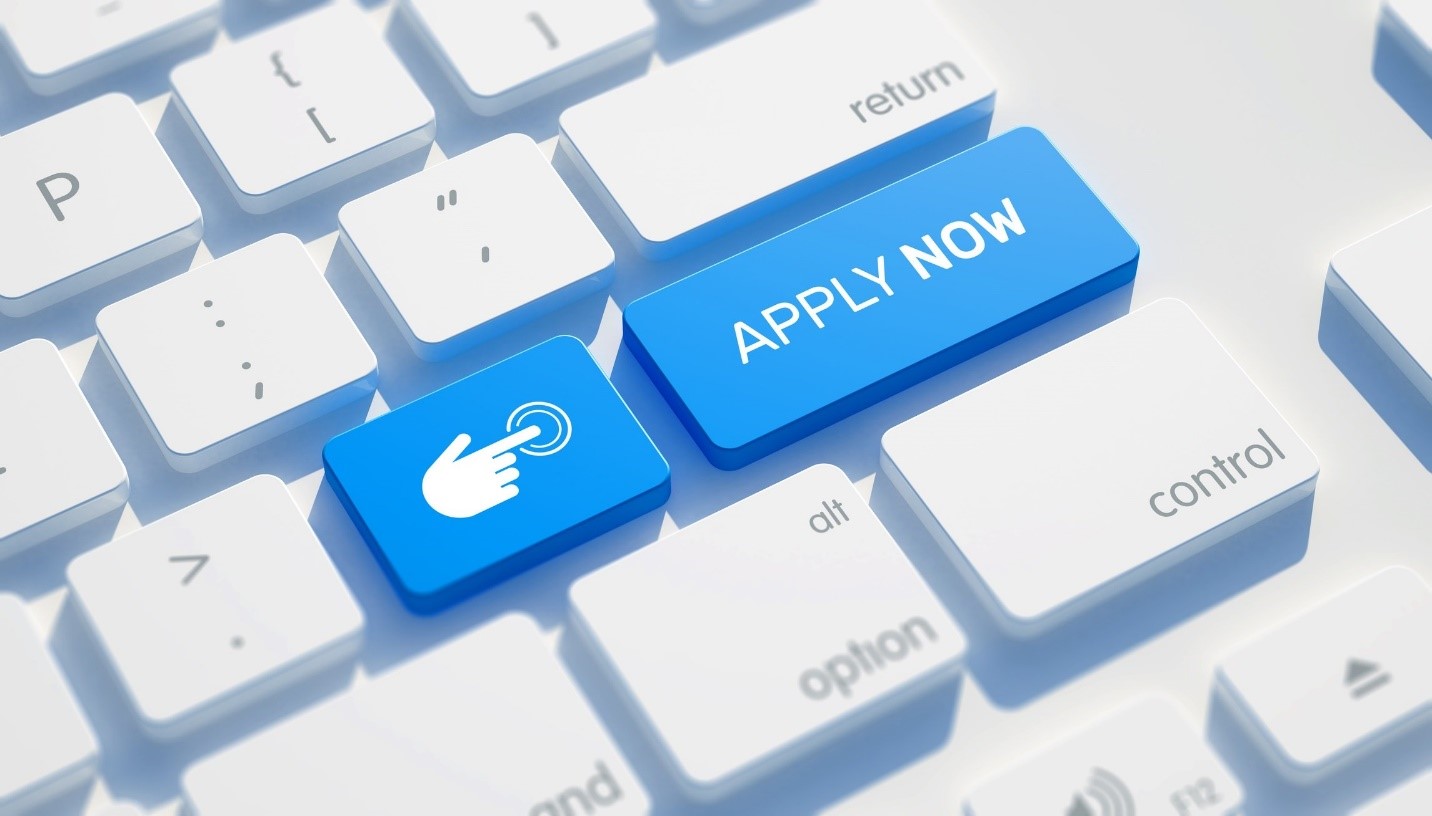 The GLOBE Implementation Office has posted a new position, that of Assistant Director. Over the last number of years, the growth in The GLOBE Program has increased the number of tasks for the director. In order to re-organize the work, and allow future developments to occur, it was decided that a new position of assistant director should be created.
The University Corporation for Atmospheric Research (UCAR) manages the National Center for Atmospheric Research (NCAR) and various UCAR Cooperative Programs (UCP), including The GLOBE Program – all in service of advancing knowledge, providing community-based resources, and building human capacity in atmospheric and related sciences.
UCAR/NCAR will not sponsor a work visa (e.g., J-1, H1-B, etc.) for this position. This position will allow for initial remote work, but will require relocation to Boulder, Colorado, USA, in the near future.
Application Deadline: This position will be posted until Monday, 10 August 2020. Thereafter, applications will be reviewed on an as-needed basis. The anticipated start date is 05 October 2020.
To view the complete job posting, click here.
type: globe-news
News origin: GLOBE Implementation Office
---
Comments