Today (14 October) 2021 IVSS Webinar: "GLOBE Data Science Introduction and Q&A with Ksenia"
Oct 14, 2020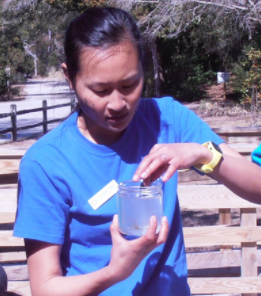 With a focus on data analysis, the GLOBE Implementation Office (GIO) is planning multiple webinars to help you prepare for the 2021 GLOBE International Virtual Science Symposium (IVSS). The webinar, "GLOBE Data Science Introduction and Q&A with Ksenia Lepikhina" will be held on Wednesday, 14 October (09:00 a.m. MT/11:00 p.m. ET/03:00 p.m. UTC).
During the webinar, GIO Data Scientist Ksenia Lepikhina will give a broad overview of what data science is, and will provide some guidance on how to get and analyze data from GLOBE. In particular, Ksenia will walk through how to retrieve data from ADAT (GLOBE's Advanced Data Access Tool), how to plot the data in Microsoft Excel, and how to interpret the results. This webinar will provide participants with the opportunity to ask a GLOBE data scientist questions about what kind of problems a data scientist solves, how to approach a data science problem, and any other data science related questions. (If you have any data science questions, ask them here by 13 October 2020.) To access the webinar, click here.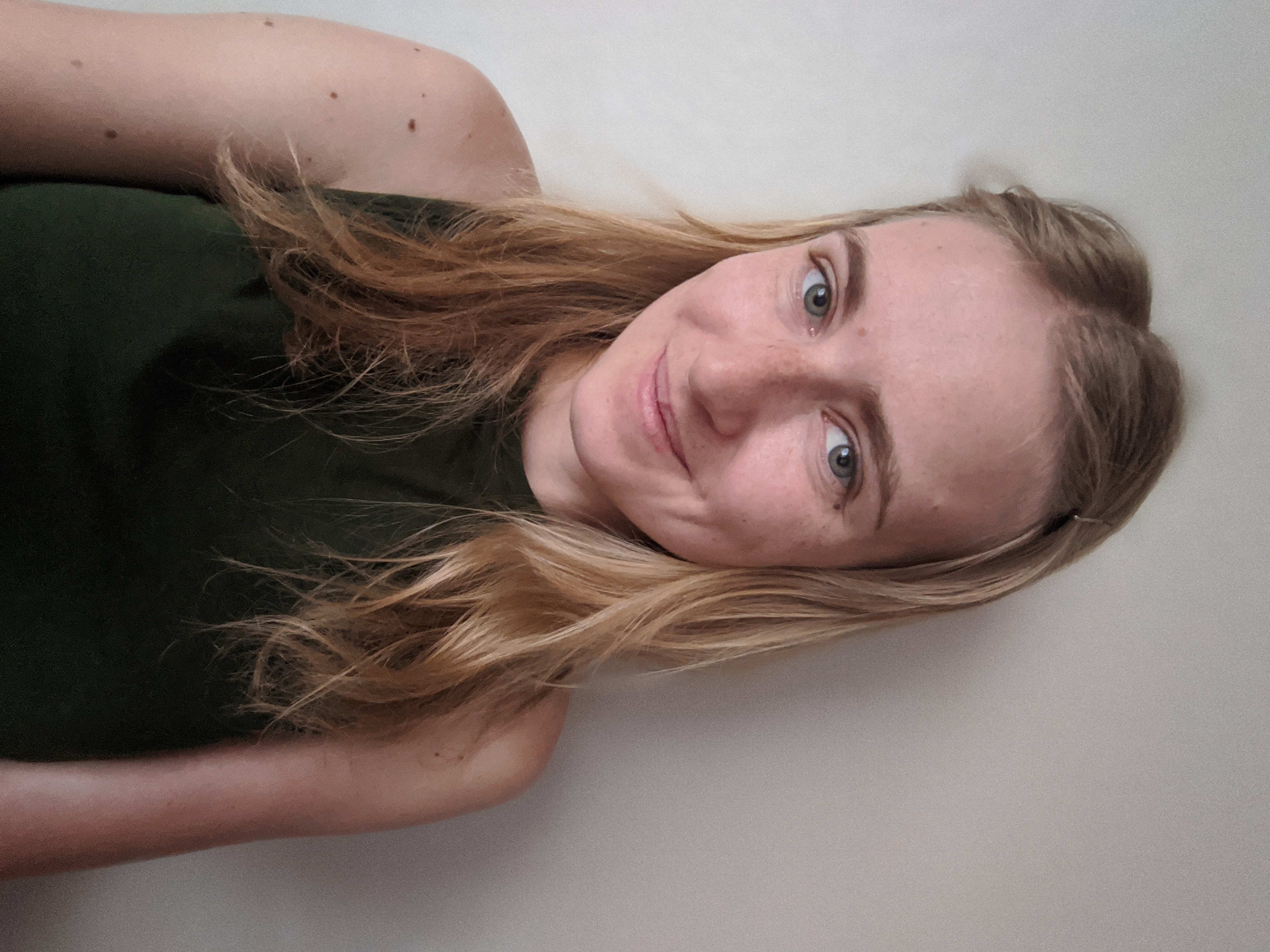 Additional 2021 IVSS Dates/Events to Keep in Mind:
Reports Accepted: Mid-to-late January through 10 March 2021
Due Date for Student Reports: 10 March 2021
Judging Webinar: 29 March 2021, 09:00 a.m. MT (To access, click here.)
Judging Period: 29 March through 05 April 2021
Feedback and Virtual Badges Shared: 22 April 2021
Drawing for Stipends: 22 April 2021
For more information on the 2021 IVSS, click here.
type: globe-news
News origin: GLOBE Implementation Office
---
Comments