2020 IVSS Stipend Drawing Winners Selected
Apr 23, 2020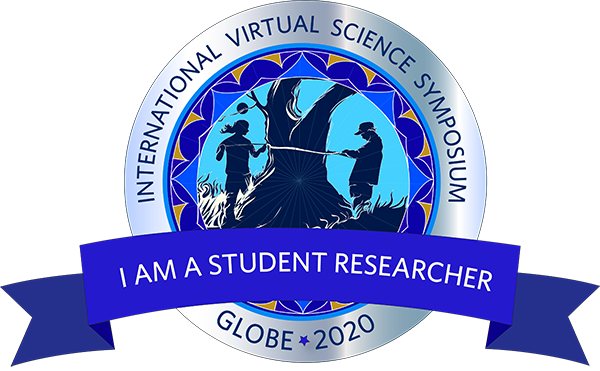 Congratulations to the 2020 GLOBE International Virtual Science Symposium (IVSS) stipend drawing winners! A drawing was held on Earth Day, 22 April, and the following projects were selected (each project earned a 4-star student research badge – the highest ranking possible – and at least two other optional badges; this year, 76 projects qualified for the drawing):
The GLOBE Implementation Office received 263 projects from 29 countries, including seven countries new to the IVSS. More than 140 judges scored the projects and provided constructive feedback to the students. (Look for more information about the judges in the June GLOBE News Brief.) Teachers were emailed the feedback as well as student certificates and virtual badges were posted on the school pages on the GLOBE website.
To learn more about these projects, click here.
Congratulations to the drawing winners!
type: globe-news
News origin: GLOBE Implementation Office
---
Comments