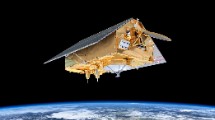 11/16/2020
Website Upgrade Now Complete
All functionality including login, data entry and data retrieval should be returned to normal at this time.
>>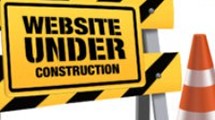 11/12/2020
GLOBE Website Upgrade Period Now in Progress
Starting today (12 Nov.) the website will be experiencing maintenance for an upgrade. Login and submitting data to the site or through the app is now off (through 16 Nov.).
>>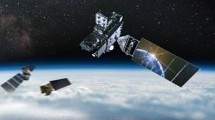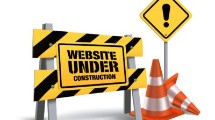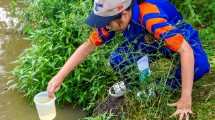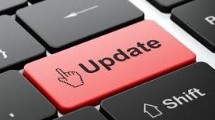 11/06/2020
November GLOBE Program Tech Update
As always, GLOBE continues to work to ensure that your "use" of the website, and associated apps, is as user-friendly as possible. Check out the latest tech updates:
>>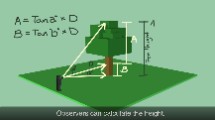 11/05/2020
Read New Blog "NASA Releases Two New Tree-related Feature Videos"
Are you participating in the Trees Around the GLOBE Student Research Campaign? Then you'll want to read a recent GLOBE Community Blog written by Brian Campbell, NASA Senior Earth Science Education Specialist: "NASA Releases Two New Tree-related Feature Videos."
>>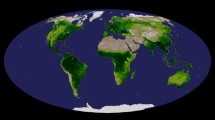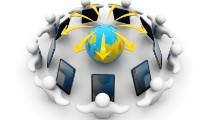 11/04/2020
Tomorrow (05 November): Thursday Watercooler
U.S. GLOBE Teachers and Partners: Join the Thursday Watercoolers in November. The Watercoolers will begin at 04:10 p.m. ET with a brief update from U.S. Country Coordinator Jen Bourgeault, and will proceed with a presentation or two from a GLOBE teacher or partner, with time for questions and conversation.
>>