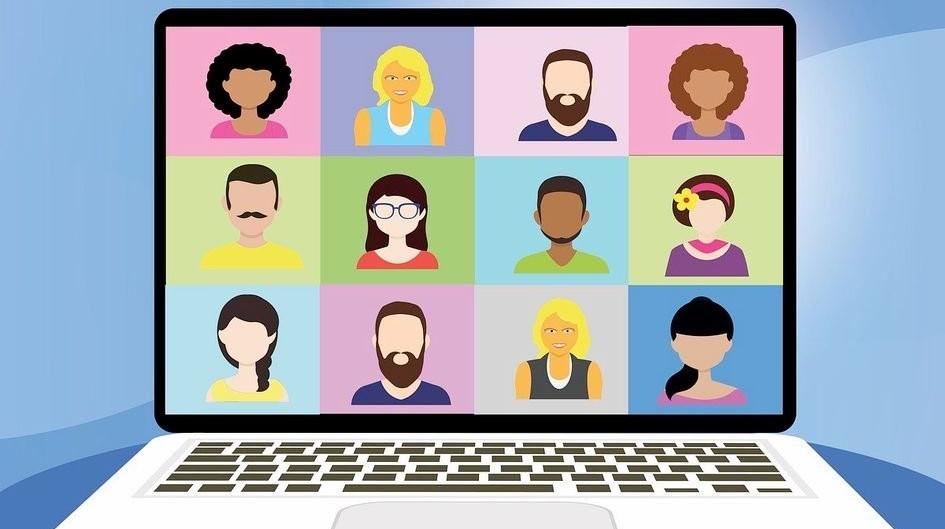 10/29/2020
Virtual 2020 North America Regional Meeting a Success!
The 2020 North American Regional Meeting (19-22 October) took place 100-percent virtually this year. Partners, sponsors, Regional Coordination Offices, and GIO staff registered for this event from across the United States and Canada – with a total of 89 participants. The NARM featured 20 unique sessions and 23 speakers; in addition, 14 lightning talks were presented.
>>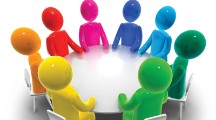 10/29/2020
Become a Member of a GLOBE Working Group: Nominations Due 01 November
Become a member of a GLOBE Working Group! The GLOBE Program is seeking nominations for the current four Working Groups: Education, Evaluation, Science, and Technology – and for the new Working Group: Diversity, Equity, and Inclusion (DEI). Nominations are due by 01 November 2019 – and the new Working Groups will begin in January 2020. All active GLOBE community members will be considered for the GLOBE Working Groups.
>>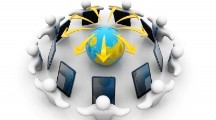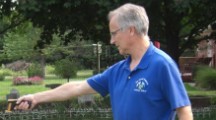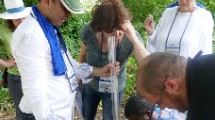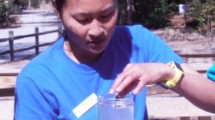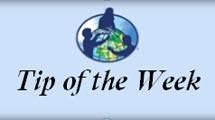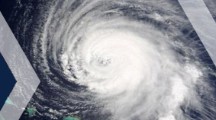 10/23/2020
Join Virtual Meteorological Conference on 28-30 October
In celebration of Jackson State University's Meteorology Program's 45th Anniversary, the Blue Bengal Meteorology Alumni Association, in partnership with Jackson State University (JSU, in Jackson, Mississippi, USA) and the National Oceanic and Atmospheric Administration (NOAA) will host a virtual conference 28-30 October.
>>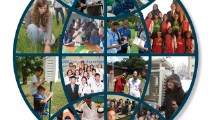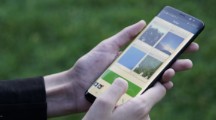 10/22/2020
Feature Your GLOBE Observer Cloud Observations in Fiske Planetarium's Video Series: Explorations
Fiske Planetarium (CU Boulder, Colorado, USA) has partnered with The GLOBE Program – and they need your help! Fiske's Explorations series of short videos highlight the incredible projects NASA is involved with, and the people who make them happen. These short films are intended to be distributed free as educational material to planetariums across the nation and the world to help inspire young generations of future scientists and engineers.
>>