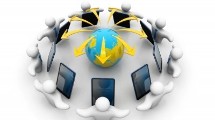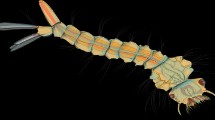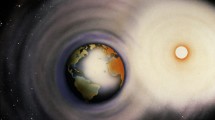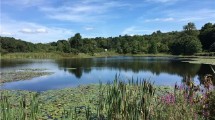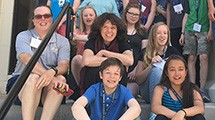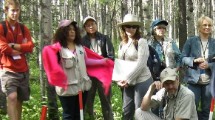 05/01/2019
Share Your STEM Stories with GLOBE
GLOBE is gathering stories of students, teachers, and alumni who have been influenced by their GLOBE experiences to pursue STEM education.
>>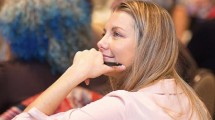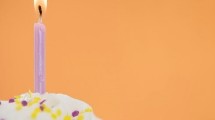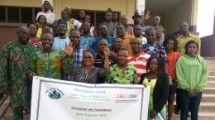 04/30/2019
GLOBE Zika Education and Prevention Project Update – May 2019
The GLOBE Zika Education and Prevention Project continues to engage communities in the fight against the Zika virus. To date, thirty countries – spanning the GLOBE Africa, Latin America and Caribbean, and Asia and Pacific regions – have entered over 65,000 data points into the GLOBE database using the GLOBE Observer Mosquito Habitat Mapper App. Local Mosquito Workshops (LMWs) continue to increase engagement and encourage data collection at the local level.
>>