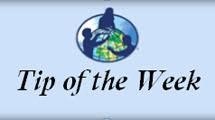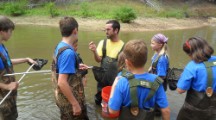 12/26/2018
The GLOBE International STEM Network is Accepting Early Career Professionals
The GLOBE International STEM Network (GISN) is accepting early career STEM professional. This GISN subgroup will consist of members who are upper-level undergraduate or master's students pursuing a degree in a STEM field, as well as recent graduates who are working in STEM fields who have less than five years' experience.
>>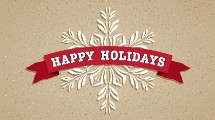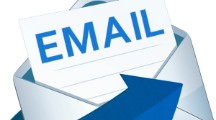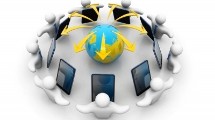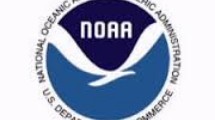 12/19/2018
U.S. NOAA Announces Scholarship Opportunities for U.S. Undergraduates: 31 January Deadline!
NOAA's student scholarship programs provide opportunities for undergraduate students to gain hands-on experience while pursuing research and educational training in NOAA-mission sciences. The Hollings and Educational Partnership Program Undergraduate Scholarship share a common application and students who are eligible for both programs are encouraged to apply to both.
>>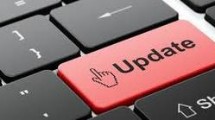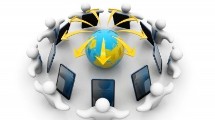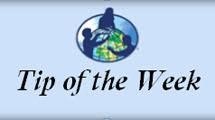 12/17/2018
Join the GLOBE Community: eTraining Availabe Now – Protocol Training Made Easy!
Tip of the Week: GLOBE eTraining provides the opportunity for new and existing GLOBE users to complete science protocol training at anytime, anywhere. GLOBE eTraining consists of multiple downloadable training modules, interactive digital field and lab experiences, online assessments for each module, and access to support through online discussion forums. Thanks to eTraining, teachers can join the GLOBE community today!
>>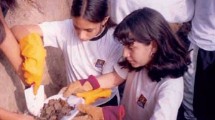 12/13/2018
Judges Needed for the 2019 IVSS! Projects Due 10 April 2019
Attention GLOBE International STEM Network (GISN) members, STEM professionals, GLOBE alumni, GLOBE teachers, and other GLOBE community members: the GLOBE Implementation Office is seeking assistance in judging the projects for the 2019 International Virtual Science Symposium (IVSS)!
>>