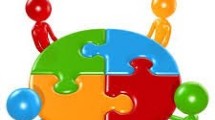 11/16/2018
GLOBE Community: Nominations for GLOBE Working Groups Due TODAY (16 November)
Become a member of a GLOBE Working Group! The GIO is seeking nominations for the four Working Groups: Education, Evaluation, Science, and Technology. The purpose of the Working Groups is to enhance the role of U.S. and country partners and GLOBE STEM professionals and educators in shaping the future of The GLOBE Program and supporting the development and implementation of GLOBE worldwide.
>>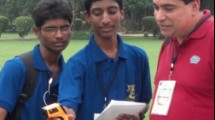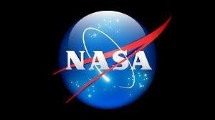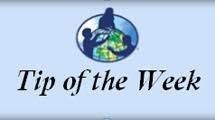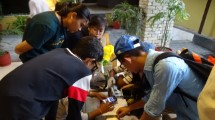 11/09/2018
Are You a GLOBE Star? Read about the 2018 Lake Pokhara Expedition Stars!
The GLOBE Regional Coordination Office for the Asia and Pacific region, in association with Indian Environmental Society (IES), and in collaboration with Environmental Camps for Conservation Awareness (ECCA), organized an adventurous seven-day (02-08 October 2018) GLOBE Learning Expedition in Kathmandu and Pokhara, Nepal.
>>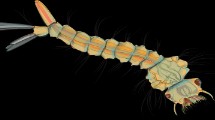 11/07/2018
Tomorrow (08 November) Join Mission Mosquito Campaign Webinar: "Research Investigations"
Join the GLOBE Mission Mosquito Field Measurement Campaign webinar on 08 November (8:00 p.m. ET/5:00 p.m. PT): "Mission Mosquito Research Investigations." This webinar is open to teachers, students, families, and others who might be interested in finding out more about the many ways this campaign might be implemented in classrooms around the world.
>>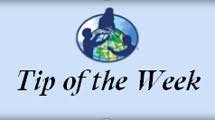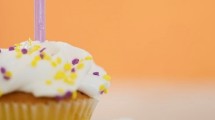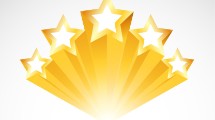 11/01/2018
Keeping up with GLOBE Stars? Here's Some of the Latest!
GLOBE Stars are stories of projects, people, and extraordinary activities being conducted around the world in connection to GLOBE. GLOBE Stars are the bright lights that spark our imagination and inspire us with news of GLOBE at work in the world.
>>