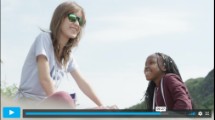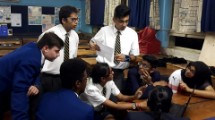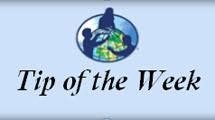 10/29/2018
GISN Accepting Early Career STEM Professionals – Paying it Forward Made Easy!
Tip of the Week: The GLOBE International STEM Network (GISN) is accepting early career STEM professional. This GISN subgroup will consist of members who are upper-level undergraduate or master's students pursuing a degree in a STEM field, as well as recent graduates who are working in STEM fields who have less than five years' experience.
>>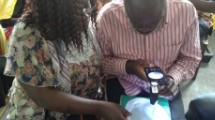 10/26/2018
The GLOBE Zika Education and Prevention Project Continues in Africa Region
As part of the GLOBE Zika Education and Prevention project, eight countries (Benin, Burkina Faso, Togo, Uganda, Guinea, Cameroon, Nigeria, Senegal, and Madagascar) in the GLOBE Africa region are in the depths of doing the work necessary to understand, and help reduce the threat of, mosquito-borne infectious disease.
>>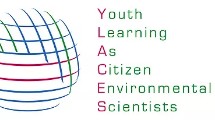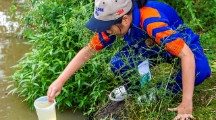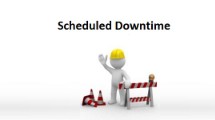 10/24/2018
Advisory: Scheduled Downtime for 24 October 2018
Please be advised that the website will be undergoing maintenance and will be down between 4:00 p.m. and 5:00 p.m. PDT on Wednesday, 24 October 2018 (11:00 p.m. and 12:00 a.m. 24/08/2018 UTC).
>>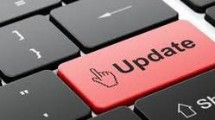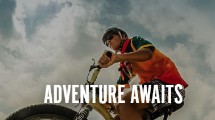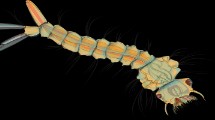 10/23/2018
GLOBE Mission Mosquito Field Measurement Campaign is On!
The goal of GLOBE Mission Mosquito is to create an organized citizen science community, primarily through formal education with targeted outreach to informal education, that will conduct and report local observations using the GLOBE Observer Mosquito Habitat Mapper.
>>