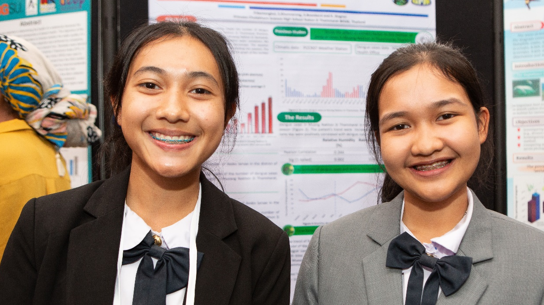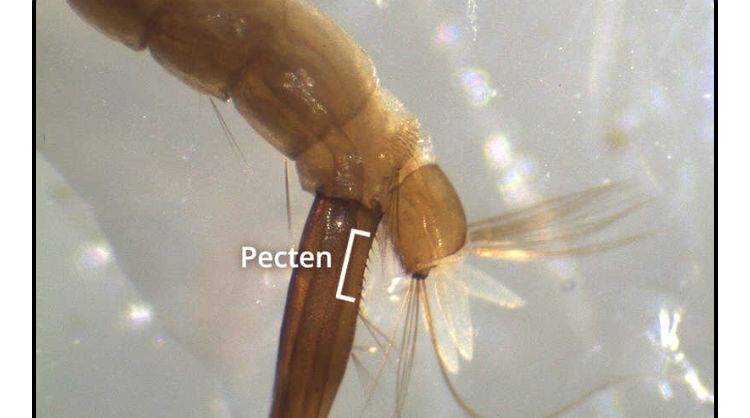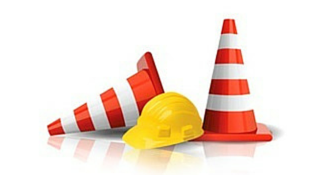 03/25/2021
GLOBE Website and Data Entry Unavailable on 25 March
The GLOBE website and data entry will be unavailable on Thursday, 25 March, due to system maintenance. Please record your data as usual, but you will not be able to send data on 25 March. All functionality should be returned by Friday, 26 March.
>>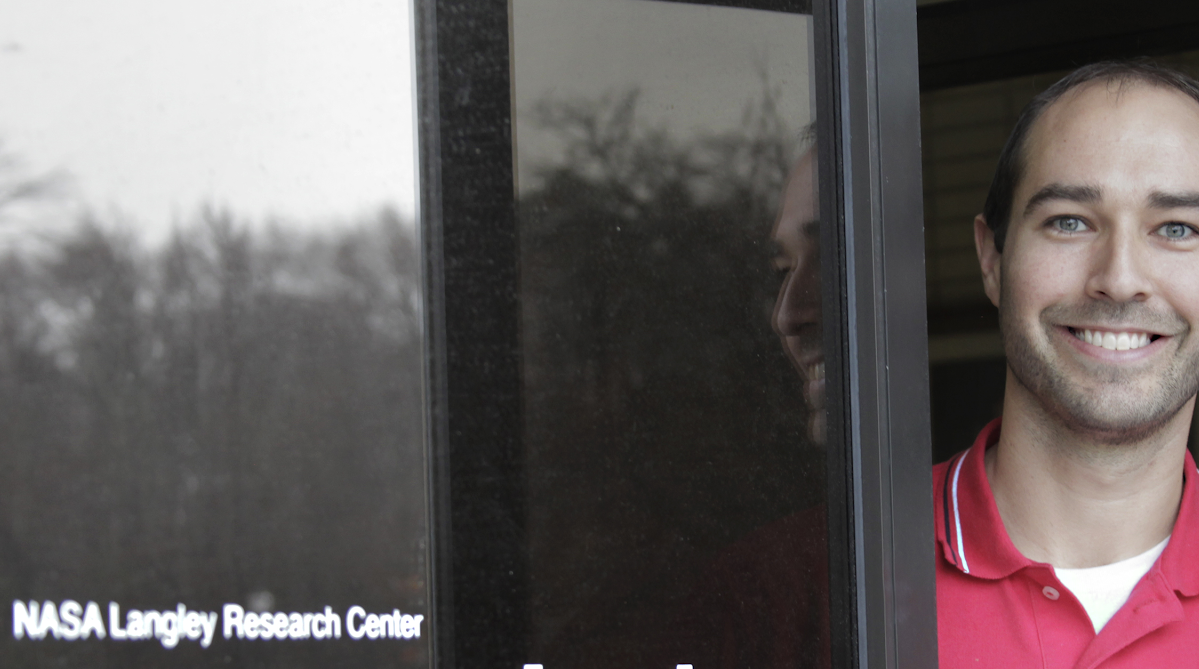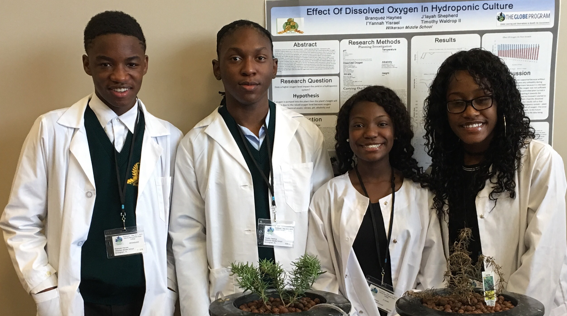 03/23/2021
Judges Needed for 2021 IVSS – Informational Webinar on 29 March
The GLOBE Implementation Office (GIO) is looking for judges for the 2021 IVSS. The IVSS is a way for students from all over the world to showcase their hands-on scientific efforts with The GLOBE Program. Judging consists of filling out a Google form with scores and feedback on the student's project. Each project takes around 20-30 minutes to assess. Judges should be fluent in at least one of the following languages: English, Spanish, French, Arabic, Croatia
>>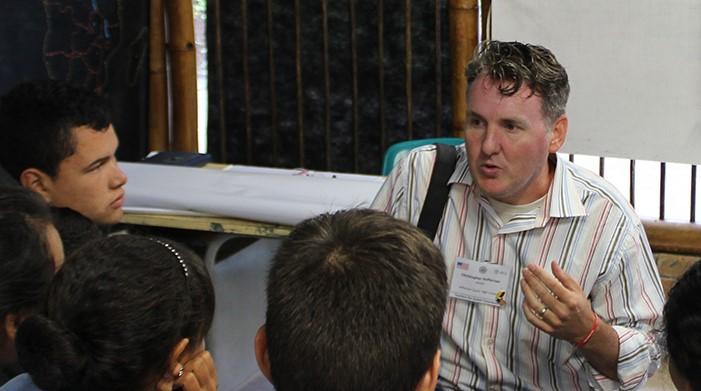 03/22/2021
U.S. Teachers: Deadline to Apply for Fulbright Teachers for Global Classrooms Program is 24 March
U.S. Teachers: The deadline to apply for the Fulbright Teachers for Global Classrooms (TGC) Program is 24 March. The Fulbright TGC Program is a yearlong professional learning opportunity and short-term exchange for elementary, middle, and high school educators from the United States to develop skills to prepare students for a competitive global economy. Fulbright TGC equips educators to bring an international perspective to their schools through targeted training, experience abroad, and global collaboration.
>>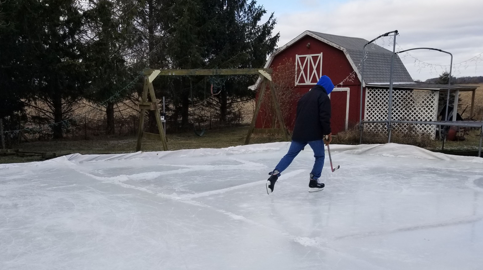 03/12/2021
March GLOBE Urban Heat Island Effect (UHIE)-Surface Temperature Student Research Campaign is On!
The March UHIE-Surface Temperature Field Campaign is on! It is time, once again, to collect observations of surface temperature, clouds, and snow – and add to the extensive data set that students and scientists, including Dr. Czajkowski ("Dr. C," Director of the Geographic Information Science and Applied Geographics Lab at the University of Toledo, Ohio, USA) can use to study the urban heat island effect.
>>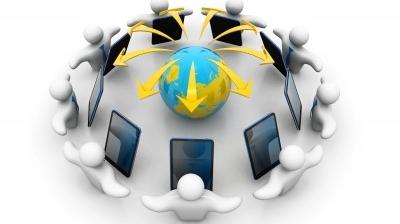 03/11/2021
U.S. GLOBE Teachers/Partners: Join 15 March Watercooler
Join the next Watercooler, which takes place on 15 March. At this week's Watercooler, Margaret Mooney (NOAA's Cooperative Institute for Meteorological Satellite Studies) will discuss the "GOES 16/17 Virtual Science Fair" (open to middle and high school students) and will describe how GLOBE Clouds data can be used in submissions.
>>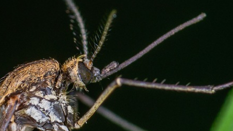 03/11/2021
Today (11 March) GLOBE Mission Mosquito Webinar: "Mosquito Invaders"
On Thursday, 11 March, at 02:00 p.m. ET (07:00 p.m. UTC), you are invited to join the GLOBE Mission Mosquito (GMM) webinar: "Mosquito Invaders," hosted by Dr. Rusty Low. Participants will connect NASA's climate change science to a new invasive species, Aedes vittatus, which is capable of carrying nearly all of the most dangerous mosquito-borne diseases, except for malaria, and its new landscapes.
>>