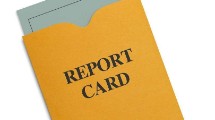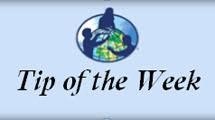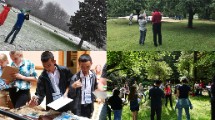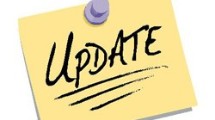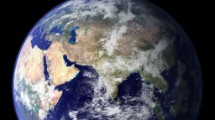 04/08/2020
Nominations Sought for GLOBE Partners/ESS Collaborators to Join New Working Groups in U.S. Regions: Webinar 08 April
The GLOBE community has a long history of fostering relationships amongst partners with a common interest in Earth System Science (ESS). The GLOBE Implementation Office (GIO) seeks your help in recruiting GLOBE partners and ESS collaborators in your region who are interested in strengthening relationships in order to leverage resources and expertise to improve the impact of these efforts and to contribute to meeting objectives in the GLOBE Strategic Plan.
>>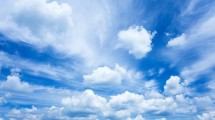 04/03/2020
GLOBE Clouds Offers Encouraging Videos for Students
Teachers: Have you read the latest GLOBE Community Blog: "GLOBE Clouds Offers Encouraging Videos for Your Students," by Marilé Colón Robles, lead for the GLOBE Clouds Team at NASA's Langley Research Center in Hampton, Virginia?
>>