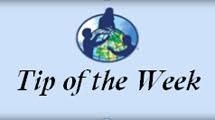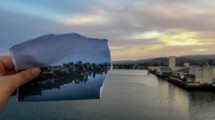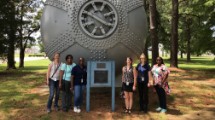 09/05/2018
NASA Langley GLOBE Teacher Internship: Summer 2018
The NASA Langley GLOBE Partnership hosted eight GLOBE teacher interns for 10 weeks this summer in Hampton, Virginia, USA. The interns participated in a variety of learning experiences that included connecting with NASA scientists, engineers, and educators, as well as daily GLOBE data collection and protocol exploration.
>>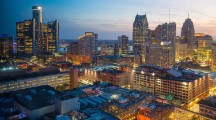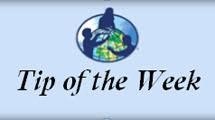 09/04/2018
Join the GLOBE Community: eTraining Availabe Now – Protocol Training Made Easy!
Tip of the Week: GLOBE eTraining provides the opportunity for new and existing GLOBE users to complete science protocol training at anytime, anywhere. GLOBE eTraining consists of multiple downloadable training modules, interactive digital field and lab experiences, online assessments for each module, and access to support through online discussion forums. Thanks to eTraining, teachers can join the GLOBE community today!
>>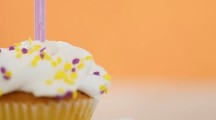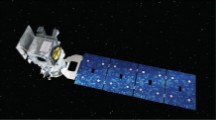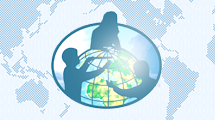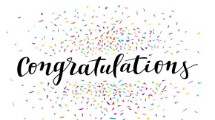 08/28/2018
Winner Selected in Drawing for Free Registration to 2019 Annual Meeting
A winner, chosen in random drawing, has been selected to receive free registration to the 2019 Annual Meeting in Detroit, Michigan, USA: Reiko Nezu, a GLOBE teacher at Kanagawa Prefectural Ikuta High School in Kawasaki, Japan. Nezu was selected from among the group of people who completed the GLOBE Learning Expedition survey.
>>