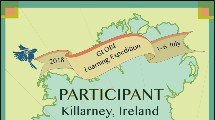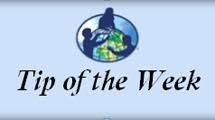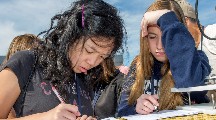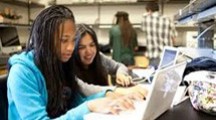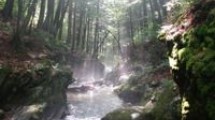 07/16/2018
New GLOBE Carbon Cycle Teacher's Guide Protocol/eTraining Now Live!
The GLOBE Program is pleased to announce that a new "Carbon Cycle Protocol" and Carbon Cycle eTraining modules are now live. Carbon is the most abundant element in living things. It is also present in the Earth's atmosphere, soil, oceans, and crust. The global carbon cycle is the movement of carbon between the atmosphere, land, and oceans – and is a key regulator of Earth's climate system and is central to ecosystem function.
>>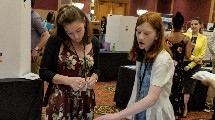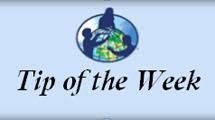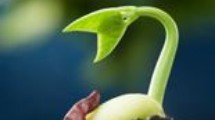 07/13/2018
Teachers! Ready to Join the GLOBE Community? Attend a Workshop or Experience eTraining!
Teachers: Are you ready to join The GLOBE Program and connect your classrooms to an international network of students, teachers, and scientists in order to learn more about our shared environment? For a school to fully participate in The GLOBE Program, at least one teacher must be trained in GLOBE science measurement protocols and education activities by attending a GLOBE Teacher Workshop or by completing the required online eTraining modules.
>>