Check out student research reports from around the world! Would you like to have your report added? Click on the graphic to the right to submit your report.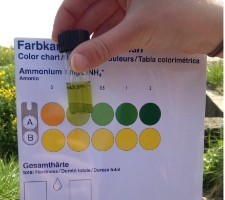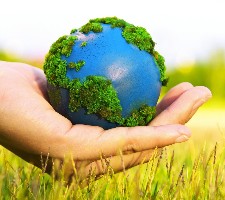 05/15/2016
Hot water exotics
research about hot water exotics near the exhaust pipes of the nuclear power plant in Borssele.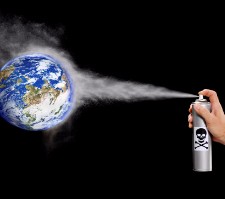 04/08/2016
Toxic Waste
People encounter these toxins buried in the ground, in stream runoff, in groundwater that supplies drinking water, or in floodwaters. Some toxins, such as mercury, persist in the environment and accumulate.